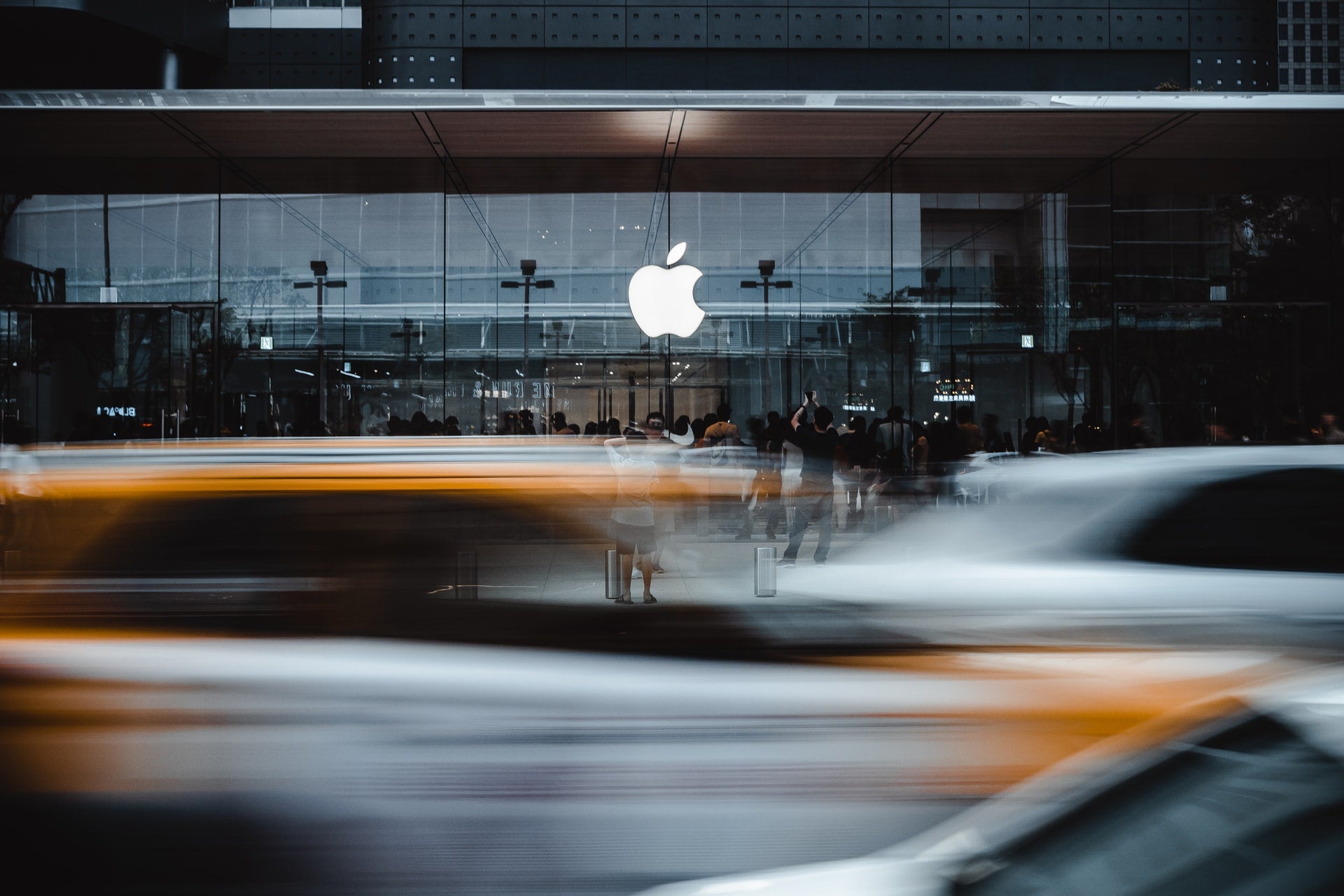 Tech giant Apple has temporarily closed all of its stores in New York for onsite shopping because of surge in Covid-19 cases due to Omicron variant in the US.
The move affects 16 stores including Upper West Side, West 14th Street, Staten Island, Bronx, Huntington Station, and Manhasset, reported Bloomberg.
Unlike last year, the company is not completely closing down the stores to slow the spread of the virus.
Apple has now forbidden shoppers to enter its stores in New York to browse and make purchases onsite. However, these stores will remain operational for customers to pick up their orders made online.
The company did not provide timeline for the reopening of these stores for onsite shopping.
The closure comes after Apple last week temporarily closed eight retail stores in the US and Canada due to surge in Covid-19 cases.
In addition to this move, the company implemented other measures including mandatory face masks, installation of plexiglass dividers and limiting the number of people walking into its retail stores across the US.
As per a tally reported by Reuters last week, the US has seen an 83% rise in the average number of Covid-19 cases since the start of this month.
The company has closed now more than 20 retail stores in the US due to Covid-19.
Apple closes stores only when 10% of its employees test positive for the virus.
Apple in a statement said: "We regularly monitor conditions, and we will adjust our health measures to support the well-being of customers and employees.
"We remain committed to a comprehensive approach for our teams that combines regular testing with daily health checks, employee and customer masking, deep cleaning and paid sick leave."