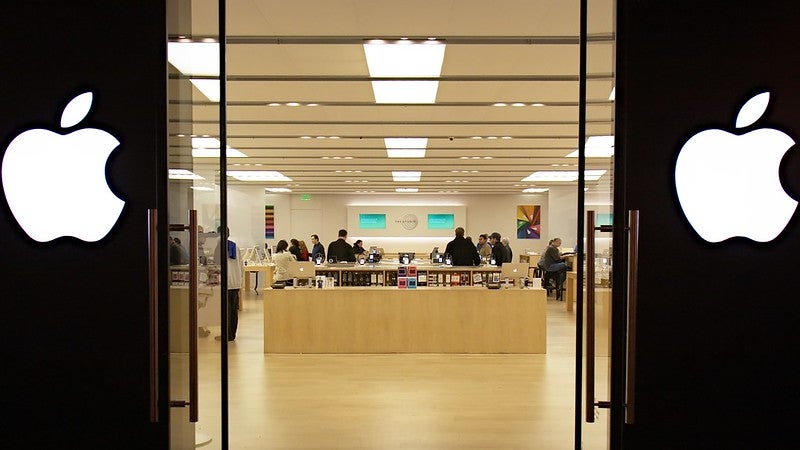 Multinational technology company Apple has reportedly decided to reopen ten retail stores in New York City this week.
The company temporarily closed all stores in March in response to the Covid-19 pandemic and the reopening marks the first time since then.
Locations in Manhattan, Brooklyn, Queens and Staten Island are part of this week's reopening including Apple's glass cube on Fifth Avenue.
The company not provide details about the hours and dates but specified that they will open "by appointment", CNBC reported.
It implies that a pick-up or service can be availed at a scheduled time.
Meanwhile, it noted that its store in the World Trade Centre does not fall under this week's reopening lot.
Over 200 of the company's total 271 stores in the country will be open by the end of this week with most of them offering curbside pick‑up and drop off.
Apple was quoted by the news channel as saying: "This week we'll return to serving customers in many more US locations including by appointment in New York City, where we're proud to stand beside New Yorkers as they emerge from this incredibly difficult time."
On 17 May, the retailer had nearly 100 of its stores open globally. It also made face coverings and temperature checks mandatory for all of its teams and customers.
In China, Apple reportedly reopened more than half of its stores in February although the coronavirus (Covid-19) continues to spread.