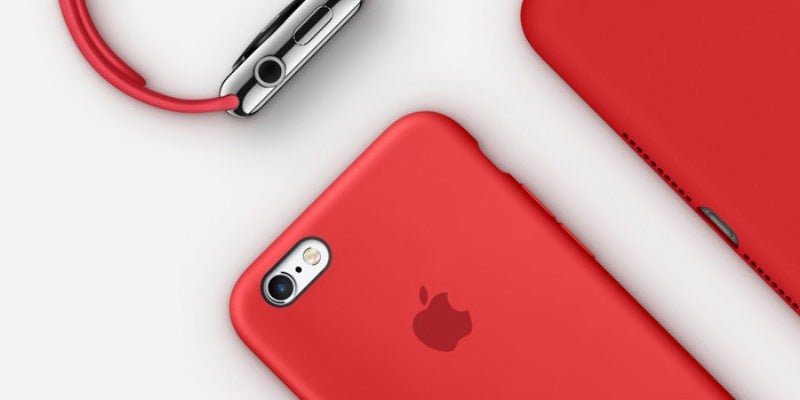 Multinational technology company Apple has revealed its plan to open its first retail locations in India next year.
The announcement was made by the company's chief executive Tim Cook during the annual shareholders' meeting.
Foreign brands previously required approval from the Indian Government to own more than 49% of an Indian retail operation.
According to amendments made in 2018, the government allowed up to 100% FDI in single-brand retail via automatic route. In order for Apple to open a store in the country without a local partnership, the government had to grant special approval to the company, reported BBC.
Speaking to investors, Cook was quoted by BBC as saying that "he didn't think Apple would be a 'good partner'."
Cook said: "We like to do things our way."
In addition to physical stores, the company has online operation plans in place. It is expected to be launched later this year.
Apple products are currently sold in India via third-party retailers and more than 30% through Amazon India, Flipkart and Paytm Mall platforms. However, its sales are low compared to its competitors such as Samsung and Huawei.
In China, Apple has reopened more than half of its stores in China although the coronavirus (Covid-19) continues to spread.
It also cautioned its investors early that it is expecting to miss its quarterly earnings estimate following the Covid-19 outbreak, which has killed 2,800 and infected 82,000, as of the end of 26 February.