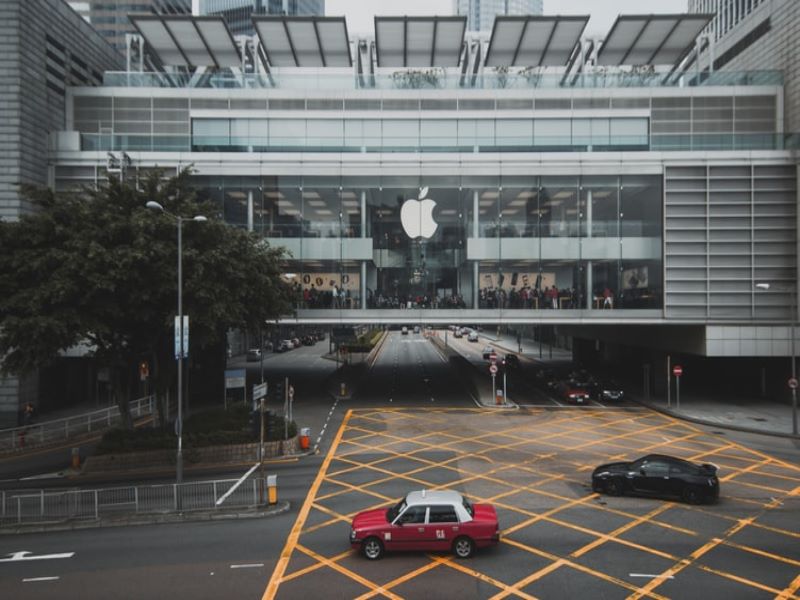 ---
Follow the latest updates of the coronavirus (Covid-19) outbreak on our timeline.
---
Apple is reportedly planning to close its retail stores in Italy on 7 and 8 March temporarily according to the order issued by the Italian Government to prevent the spread of coronavirus (Covid-19).
The order was issued by the President of the Council of Ministers last week stating that all medium and large retail stores will remain closed over the coming weekend.
The Italian Government is taking major measures to contain Covid-19, which has claimed the lives of 3,380 people worldwide. Around 3,858 coronavirus cases and 148 deaths were reported in Italy so far.
Meanwhile, Apple has started reopening its retail stores in China, although the virus continues to spread.
Last month, the company closed all 42 retail stores, corporate offices and contact centres in mainland China following the 2019 novel coronavirus outbreak, which originated in Wuhan, Hubei province.
India TV quoted the company's regional Chinese website as saying that 29 out of 42 stores were open for business last week, under limited hours.
Apple stated last week that its business in the January-March quarter will be affected by the virus outbreak as worldwide iPhone supply is temporarily constrained.
The company added that it does not expect to meet the revenue guidance for the upcoming quarter due to the current scenario worldwide.
According to the company, the customer demand for Apple product and service categories remains strong outside China.
In China, the number of coronavirus cases has started to decline. The country has taken stricter policy measures to contain the disease and reduce its impact.