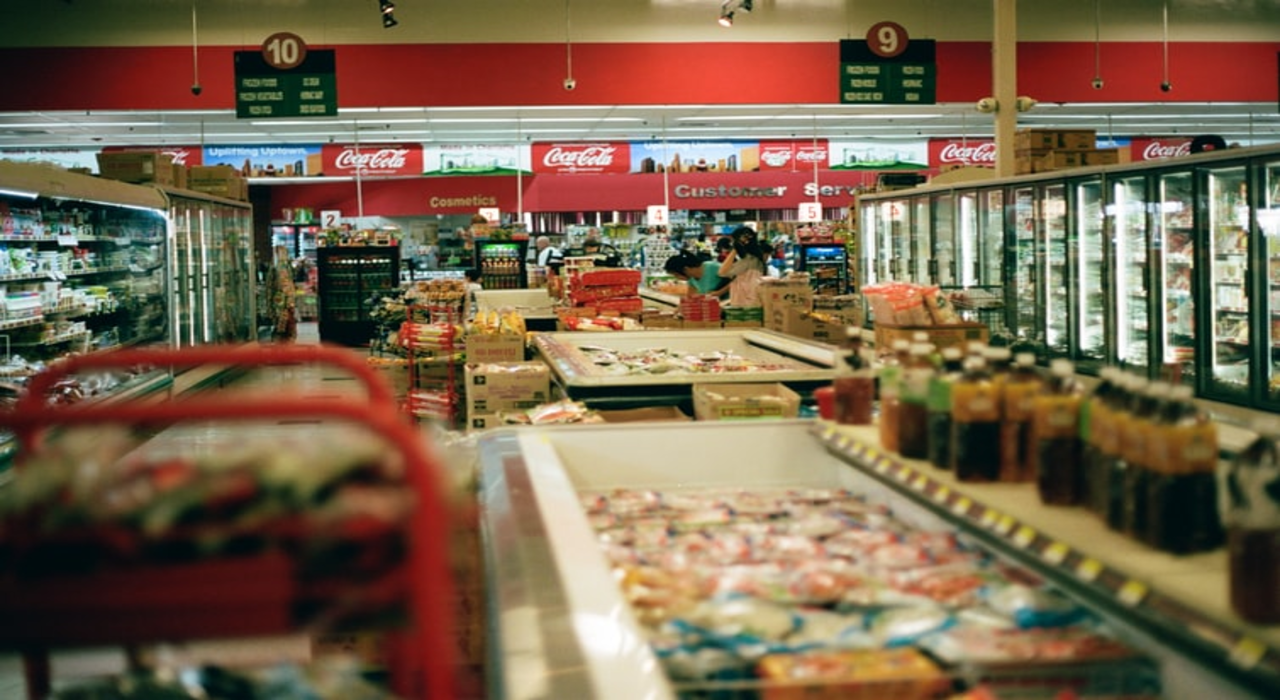 Retail performance improvement solutions provider Appriss Retail and digital security and authentication solutions provider DiSa Digital Safety have partnered to assist retailers to counter fraud and abuse.
As part of this partnership, DiSa's Single Scan Serialisation (3S) Smart Barcode will be integrated into Appriss Retail's analytics engine for return authorisation, Verify.
The 3S "uniquely identifies" every individual item's purchase and return history in a single scan at the retailer's point-of-sale (POS).
DiSa managing director and group chief executive officer Eddie Chng said: "With our complementary solutions it was a natural partnership.
"Combining Verify's industry-leading capabilities with DiSa's revolutionary single scan serialization technology gives retailers the most comprehensive tools in the industry to protect themselves against fraudulent or abusive returns."
Appriss Retail's Verify analyses retailer's data while distinguishing and preventing the small percentage of consumers whose returns are deemed fraudulent or abusive at the same time. It also helps to enhance the shopping experience.
By integrating Verify's fraud mitigation analytics with DiSa's smart barcode, retailers and brands will be able to reduce return fraud or abuse.
Appriss Retail president Steve Prebble said: "Verify always helps retailers identify and mitigate fraud and abuse in returns while enhancing the returns experience.
"Our partnership with DiSa can produce better outcomes by accounting for serialized products."
Appriss Retail serves leading speciality, apparel, department stores, hard goods, big box, grocery, pharmacy and hospitality businesses.