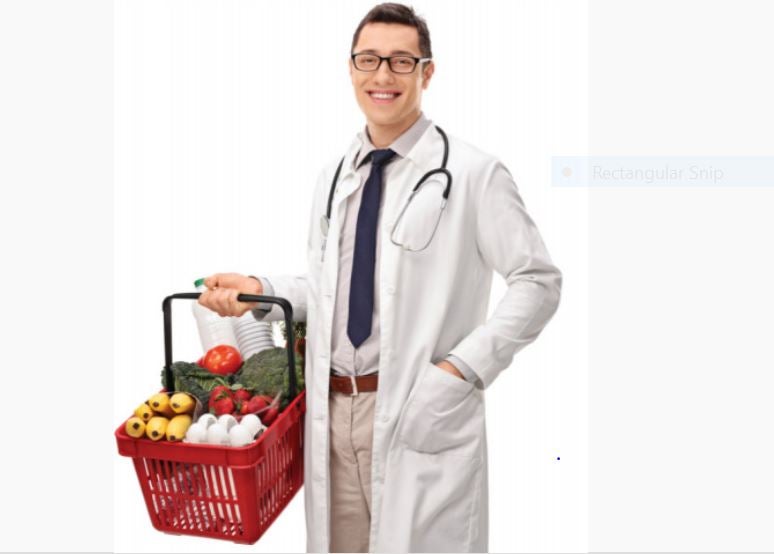 Visit our Covid-19 microsite for the latest coronavirus news, analysis and updates
---
Follow the latest updates of the outbreak on our timeline.
US foodservice company Aramark has opened on-site 'pop-up' grocery stores at healthcare facilities across the country.
The move is part of the company's effort to help frontline workers including doctors, nurses and hospital staff.
Aramark grocery stores offer necessities such as fresh baked goods, bread, milk, eggs, non-perishable items and more.
The company has opened more than 100 pop-up stores so far.
Aramark Healthcare division president Jeff Gilliam said: "We are thankful for the dedicated frontline healthcare providers, who day-in and day-out treat and care for patients during this pandemic.
"Creating these pop-up grocery stores is our way of providing a small convenience for them to procure essential items they need."
Additionally, Aramark is implementing new solutions, service methods and safety procedures.
To enhance safety and social distancing, the company is offering easy to assemble take-home meals, pre-packaged items and produce market box programmes.
Further, the company has teamed up with the Debra and Leon Black Family, the Mayor's Fund to Advance New York City, Robin Hood and the American Red Cross to launch "NYC Healthcare Heroes Fund" and offer up to 500,000 packages of food, household and personal care products to NYC hospital staff.
It also donated more than 175,000lb of food and personal protective equipment to local organisations.