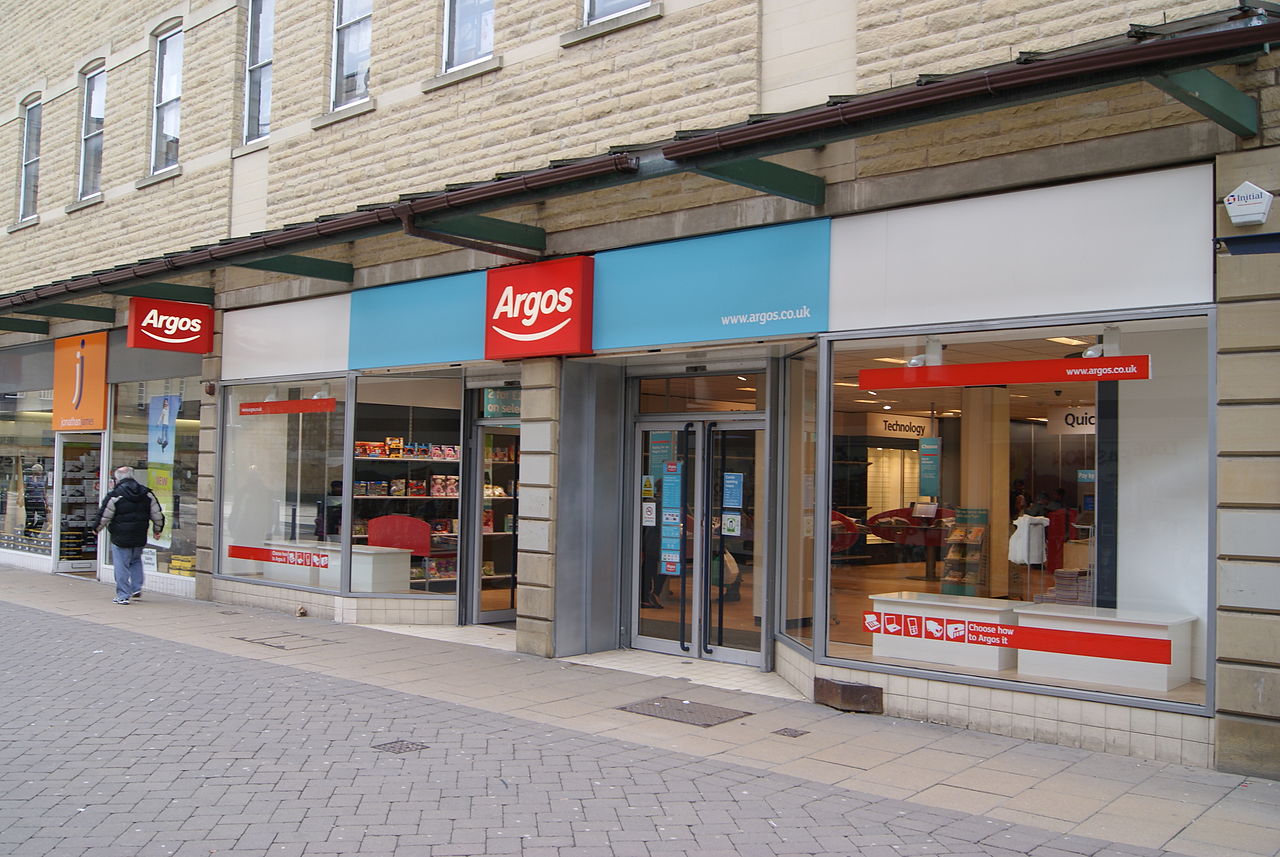 British catalogue retailer Argos, a subsidiary of Sainsbury's, has revealed plans to close all its stores in Ireland.
The retailer will close its 34 stores across the country in a move expected to put 580 jobs at risk.
The BBC reported that Argos made the decision as the investment needed to modernise its operations in Ireland was not viable.
The exit will not affect the company's operations in the UK, in which it operates under a different model.
Argos Ireland operations manager Andy McClelland said: "We understand this is difficult news for our customers and colleagues.
"As with any major change to our business, we have not made this decision lightly and we are doing everything we can to support those impacted."
Argos' stores in Ireland will remain open to customers until 24 June.
From 22 March, customers will no longer be able to pay for orders via the retailer's website or order products via its home delivery service.
In response to the announcement, Irish retail workers' union Mandate said it would work to achieve 'the best possible deal' for affected employees.
Mandate official Michael Meegan said: "Today is a difficult one for Argos' staff here in Ireland as they get the news that the company will be closing down here.
"Because Argos is shutting down its complete operations in Ireland, this amounts to a collective redundancy, which requires a 30-day consultation period, and we know the company intends to honour that obligation to engage.
"We will be using this period to negotiate the best possible terms for those who are losing their jobs and we are expecting a constructive response from the company."
In its most recent results, Argos' Irish operations registered a pre-tax loss of €13m ($14.1m) for last year.
The retailer has been owned by Sainsbury's since 2016.