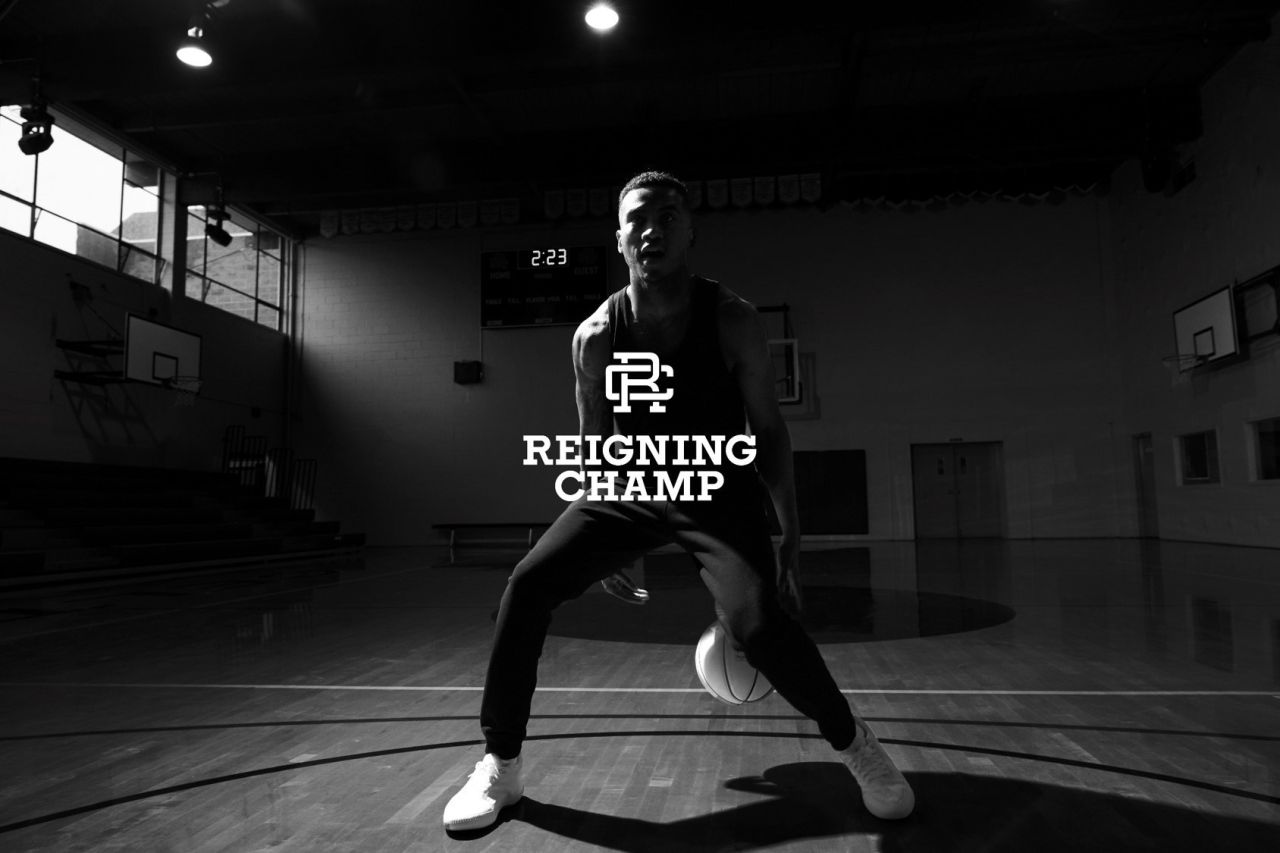 Canadian women's fashion brand Aritzia has agreed to acquire the majority of shareholdings in premium sportswear designer and manufacturer Reigning Champ .
The agreement will see Aritzia acquire 75% of Reigning Champ for an enterprise value of around $63m.
From 2024 to 2026, The remaining 25% equity interest currently held by Reigning Champ's management shareholders will be converted into Aritzia shares in three instalments.
Based in Vancouver, British Columbia, Reigning Champ distributes products in both digital and retail locations worldwide.
The company is expected to deliver around $25m in revenue and $5m in adjusted earnings before interest, tax, depreciation and amortisation (EBITDA) this year.
The cash-in-hand transaction is expected to close this month subject to customary closing conditions and approvals.
Aritzia founder, CEO and chairman Brian Hill said: "We're excited to welcome Reigning Champ. Rooted in classic, timeless athletic wear, their brand has been carefully curated for just short of fifteen years.
"Building on Aritzia's strong start to [next year], this acquisition meaningfully accelerates our product expansion into men's [fashion] while bringing incremental growth to our already surging women's e-commerce and US businesses.
"Capitalising on our world-class operational expertise and infrastructure, men's [fashion], merchandised independently, will become a meaningful part of Aritzia's platform through our acquisition of Reigning Champ."
Reigning Champ co-founder and CEO Craig Atkinson said: "As an innovative design house offering exceptional experiences through its online and retail platforms, Aritzia's well-established track record as a successful direct-to-consumer business is one that we've long admired.
"Using Aritzia's unparalleled world-class infrastructure and expertise, this partnership provides an exciting path forwards to lift Reigning Champ to the next level as a premium sportswear brand.
"We look forward to working with the incredibly talented Aritzia team to capitalise on the limitless opportunities ahead,"
Once the acquisition is completed, Reigning Champ's management team will remain in the business through the transition period of around five years.
The company's management team includes Mr Atkinson, co-founder and manufacturing vice-president Chris Nordee and chief financial officer Paul Heathcote.