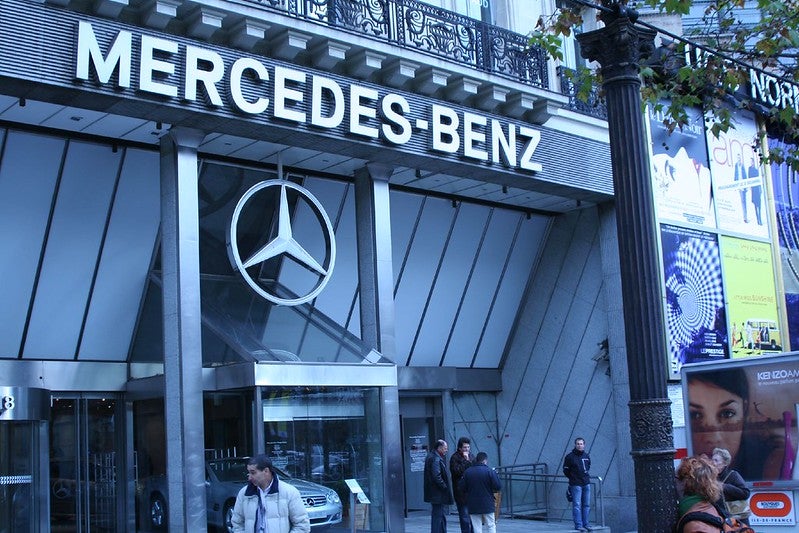 Georgia-headquartered automotive retailer Asbury Automotive Group has acquired luxury dealer group Park Place Dealerships in an all-cash transaction.
The purchase price includes $785m of goodwill, around $215m for real estate and leasehold improvements, and nearly $30m for parts and fixed assets.
With this deal, Asbury adds $1.7bn in annualised revenues. It will strengthen Asbury's geographic mix to 28% of revenue derived from the Texas market, and its overall portfolio will be diversified from 36% to around 49% of revenue derived from luxury brands.
Park Place's portfolio of stores has a robust base of loyal clients and 2,100 long-term team members in the Dallas / Fort Worth market.
It has a mix of large dealerships consisting of Mercedes-Benz, Lexus, Porsche, Volvo and the Jaguar / Land Rover.
The assets under this transaction include 12 new vehicle franchises in the Dallas / Fort Worth market.
Additionally, it will include the Park Place auction and two collision centres.
Asbury Automotive Group president and chief executive officer David Hult said: "Park Place remains one of the best operators of luxury stores in the industry.
"Their portfolio of stores comes with a strong base of loyal clients and long-term team members throughout the high growth Dallas/F o rt Worth market.
"We are thankful to both the Asbury and Park Place employees who have worked tirelessly over the last few weeks to complete this transaction.
"The talent in both organisations and the resilience of the dealer model have put us in a position to become a stronger and more diversified company.  I am pleased to welcome all our new teammates at Park Place."
Asbury currently operates 91 dealerships, consisting of 114 franchises, representing 31 domestic and foreign brands of vehicles.