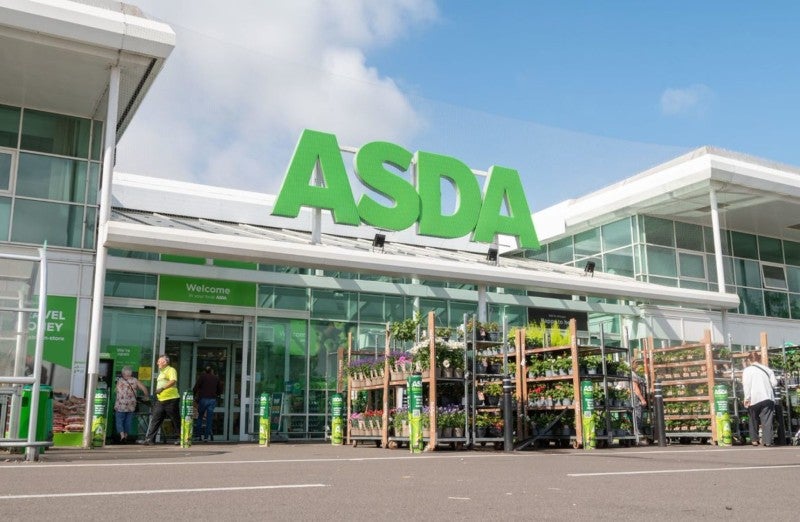 British supermarket chain Asda has agreed to acquire the petrol forecourt business of co-operative group Co-op for around £600m.
As part of the deal, Asda will acquire 132 convenience stores, including 129 petrol forecourt sites with grocery retail stores attached across the UK.
The offer also includes three development sites and represents 5% of Co-op's retail estate of more than 2,500 outlets.
The transaction is subject to normal conditions and will be financed through a combination of existing cash resources and bank finance.
Following the acquisition and a transition period, around 2,300 colleagues from the Co-op stores will be transferred to Asda's employment under the Transfer of Undertakings Protection of Employment (TUPE) Regulations.
The acquired stores registered net sales of £863m and pro-forma earnings before interest, tax, depreciation and amortisation (EBITDA) of £53m for the 12 months to June this year.
Asda co-owner Mohsin Issa said: "This acquisition accelerates our strategy in this area and forms part of our long-term ambition to become the UK's second-largest supermarket.
"We look forward to welcoming the Co-op colleagues to this new part of our business after we complete the transaction and due processes in the coming months."
The sale is in line with Co-op's strategy to focus on developing its leading core convenience proposition.
The company will use the proceeds from the sale on its leading core convenience business centred around its retail estate, as well as its wholesale, franchise and e-commerce operations.
In addition, it will invest in its pricing, store operations, technology and logistics.
Co-op chief executive Shirine Khoury-Haq said: "This transaction is in line with our strategy to move away from operating petrol forecourts and supports our vision of Co-operating for a fairer world while building our core leading convenience business."
Earlier this month, Asda partnered with online food delivery company Deliveroo to offer rapid on-demand grocery deliveries.