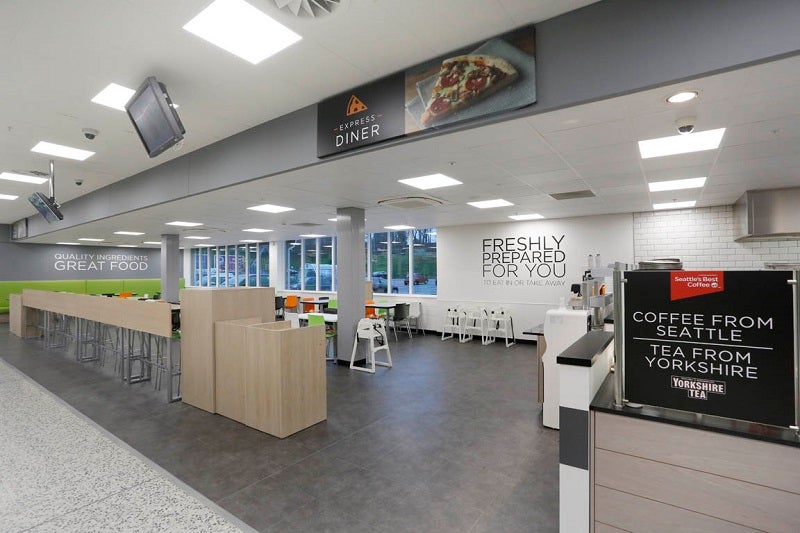 UK supermarket giant Asda has gone into partnership with non-profit environmental organisation City to Sea to reduce plastic bottle waste, introducing a free refill scheme in its cafes.
After trialling the scheme at 37 stores last year, the supermarket has made refills available at all of its stores following positive customer feedback.
Asda introduced a new procedure for cafe employees so they can refill customers' water bottles for free without contravening health and safety standards if there is not a water fountain available in store.
Asda offers reusable water bottles for sale in its stores as well as providing head office employees with them.
Asda packaging development manager Kirstie Youngson said in a blog post: "We know our customers are concerned about plastic pollution and are trying to reduce the amount of plastic they use each day. One of the ways they're doing this is by using reusable water bottles instead of buying bottled water.
"And we've seen an increase in demand for reusable water bottles as customers are now becoming more conscious about single-use plastic."
"We're delighted to partner with City to Sea to make it easier for people to find places to refill their water bottles for free including our own Asda cafes."
Asda is the latest company to join the refill initiative with Pret A Manger launching free-to-use filtered water fountains in 250 of its UK shops earlier this year.
City to Sea Refill app
A million plastic bottles are bought around the world every minute and it is predicted that figure will rise by another 20% by 2021.
As part of its campaign, City to Sea has developed the Refill app that is available to download, so users can find their nearest water station through their phone to get free refills.
At the moment there are 20,000 water stations on the Refill app.