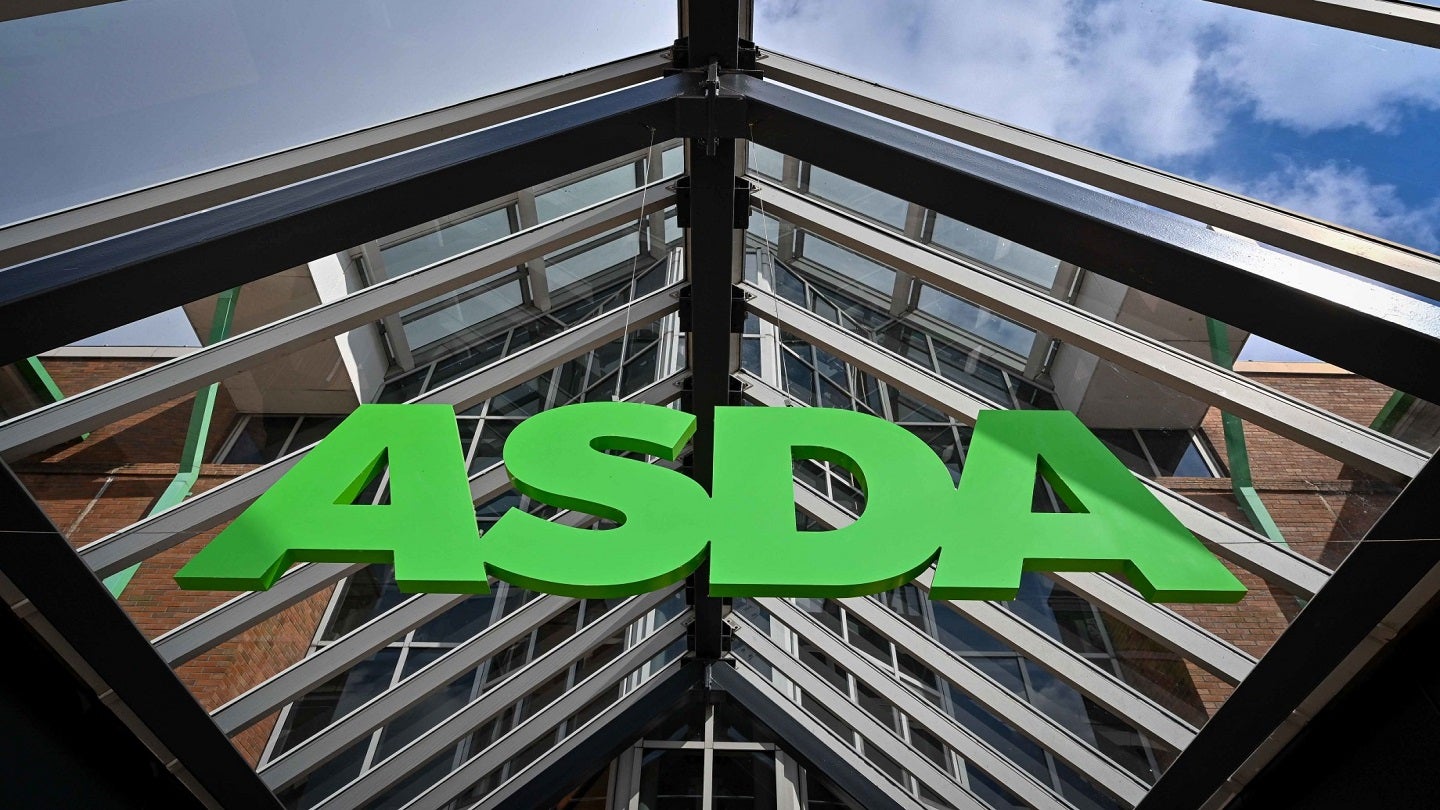 British supermarket chain Asda has partnered with digital business transformation company Publicis Sapient to upgrade its online grocery business.
As the project lead, Publicis Sapient will deliver a new digital platform for Asda before April next year.
The company will integrate its core strategy, product, experience, engineering and data (SPEED) capabilities with artificial intelligence (AI) to transform the retailer's entire digital business.
The transition will enable Asda to have its own advanced platform and move away from its previous owner Walmart's managed systems.
Asda vice-president and chief digital and technology officer Carl Dawson Said: "We are delighted to be partnering with Publicis Sapient, a leading digital business transformation company with a strong track record in e-commerce platforms.
"We look forward to a successful partnership and to the delivery of a platform that will enable a seamless transition for our customers, moving from a legacy system run by Walmart to an entirely independent Asda-owned platform."
Publicis Sapient said it will deliver an 'agile' operating model that will improve Asda's customer experience.
The company is the digital business transformation hub of Publicis Groupe, an advertising and public relations company based in France.
It previously developed and implemented a new email marketing tool with its Salesforce Marketing Cloud for Asda.
Publicis Sapient senior managing partner Julian Skelly said: "We are proud to be working with Asda, a beloved British brand, on transforming its online grocery platforms and helping the retailer build an agile organisation for digital success.
"The work is singularly focused on enabling Asda to be independent of Walmart and enabling the retailer to evolve and grow, focusing on exceptional usability and customer experience."
In September last year, Asda selected Dassault Systèmes' Perfect Logistics industry solution to optimise its in-house transport operations.
The Perfect Logistics technology uses DELMIA Quintiq applications to reduce transportation costs, improve operational efficiencies and provide on-time delivery.