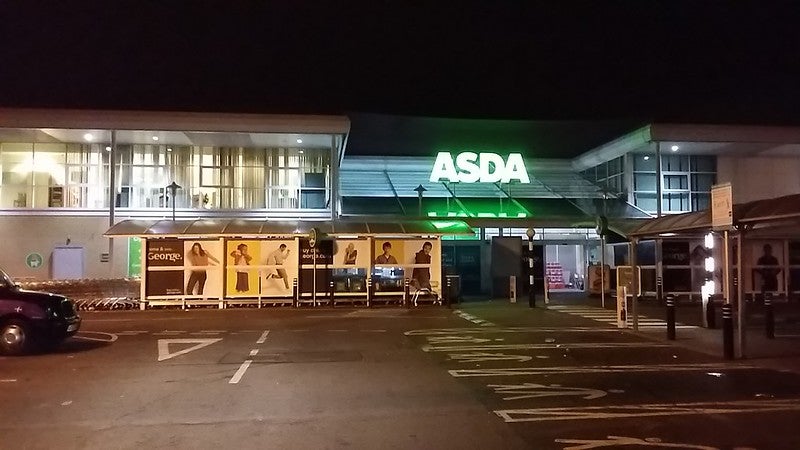 UK-based supermarket chain Asda has shared plans that will lead to up to 1,200 fresh baking jobs being lost.
The retailer will stop baking bread, croissants and buns from scratch in-store at its supermarkets, focusing instead on part-baked products such as speciality breads, wraps, bagels and pancakes.
The decision was informed by changing customer demands.
Asda is set to commence a formal consultation with its bakers and bakery managers in relation to the move.
Asda chief merchandising officer Derek Lawlor said: "The current in-store bakery model has restricted our ability to respond to changing customer demands and offer them the speciality products and freshly baked goods they want to buy throughout the day.
"The changes we are proposing will deliver a much better and more consistent bakery offering for customers across all our stores. We know these proposed changes will be unsettling for colleagues and our priority is to support them during this process."
The news comes two months after the company, which was recently acquired by Issa brothers and TDR Capital, proposed a major transformation plan to simplify its business.
Trade union GMB has criticised the move and urged the retailer to save jobs at risk of being lost.
GMB National Officer Roger Jenkins said: "Asda's plan to stop baking their products from scratch on site and replace them with part-baked products from mass producers is not good for the consumer. Over 1,000 skilled bakers are now at risk of losing their jobs.
"GMB calls on ASDA to retain these valuable skilled employees and continue to offer the customer truly fresh produce baked by professional bakers."
Last month, the UK's Supreme Court ruled that Asda shop floor workers could use those working in the retailer's distribution centres as comparators.