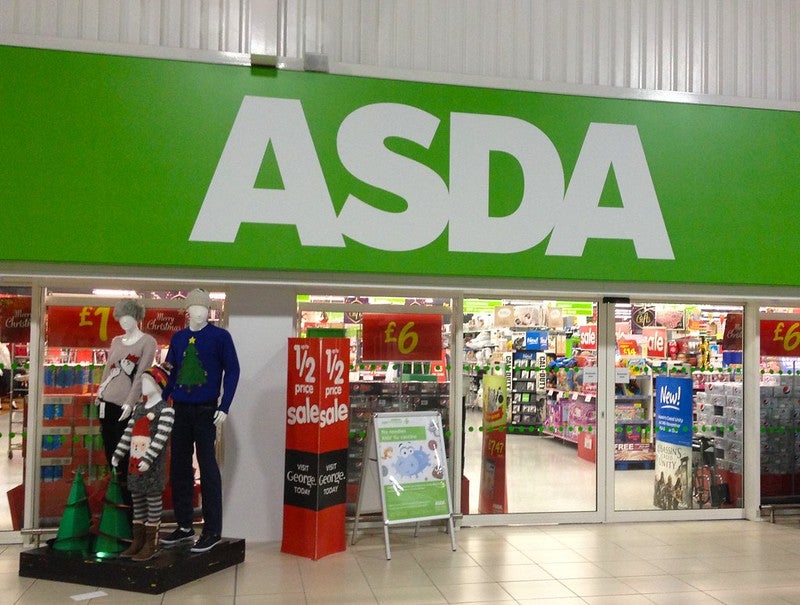 UK supermarket chain Asda has reportedly decided to ask all staff to return to office from next month.
The office staff were told to work from home during the coronavirus pandemic. The news follows after UK Prime Minister Boris Johnson laid out a plan to 'return to normality'.
The prime minister said companies can decide to bring back employees to the office.
As part of this move, the retailer expects its entire staff to spend at least some time in the office every week, reported The Guardian.
Asda expects up to 1,000 employees to work in the office at any given point of time.
A company spokesman was quoted by The Guardian as saying: "We have always worked to follow government guidelines around Covid and reopened our home offices in May for colleagues who could not easily work from home and have comprehensive measures in place to keep colleagues safe and maintain social distancing.
"The number of colleagues returning to the office has gradually increased since then as they see the benefits of balancing home and office working, and our expectation is that all colleagues will spend some time in the office each week from the start of August onwards."
Supermarket chain Sainsbury's has revealed its plan to make the majority of office staff work from home for a number of months.
Marks & Spencer is also working on an app to help manage staff count in its head office.