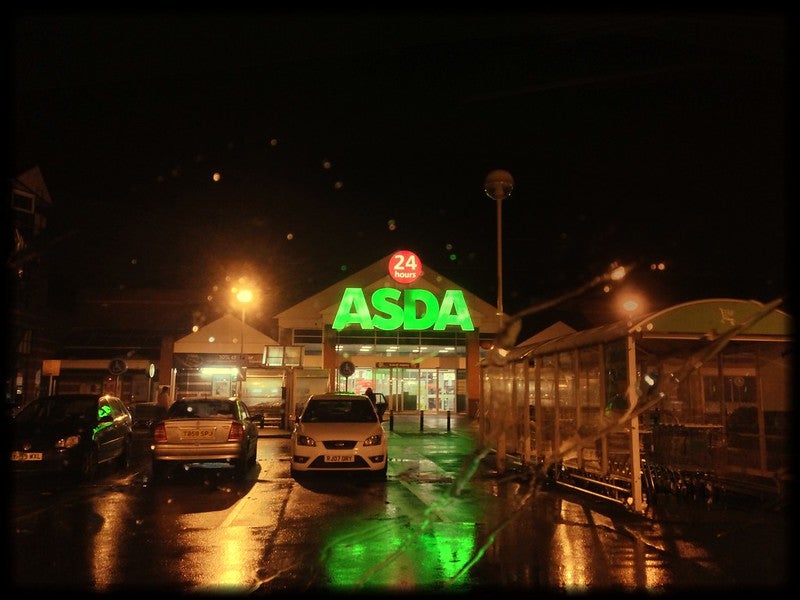 US retailer Walmart is reportedly considering divesting a majority stake in its UK supermarket chain Asda.
The plan to sell its stake follows the blockage of proposed merger between Sainsbury's and Asda by the UK's Competition and Markets Authority (CMA).
Walmart was quoted by The Guardian as saying: "Following inbound interest Walmart and Asda can confirm that we are currently considering whether there is an opportunity for a third party to invest in Asda, alongside Walmart, in order to support and accelerate the delivery of Asda's strategy and position Asda for long-term success."
"Walmart firmly believes that an initial public offering (IPO) is an attractive long-term objective for Asda. Asda is a great business with a clear strategy for the future and Walmart is committed to ensuring it has the resources and support it needs to deliver that strategy.
"Walmart has a clear international strategy around 'strong local businesses, powered by Walmart', which involves a number of different ownership arrangements depending on the needs of its different markets."
A leading popular supermarket chain in the UK with 600 stores, Asda was acquired by Walmart in 1999.
Last month, Walmart South African unit Massmart revealed plans to cut up to 1,440 jobs, following the company's store optimisation project that highlighted a number of underperforming stores in its portfolio.
In 2018, Walmart acquired a 77% stake in Indian e-commerce firm Flipkart for almost $16bn.