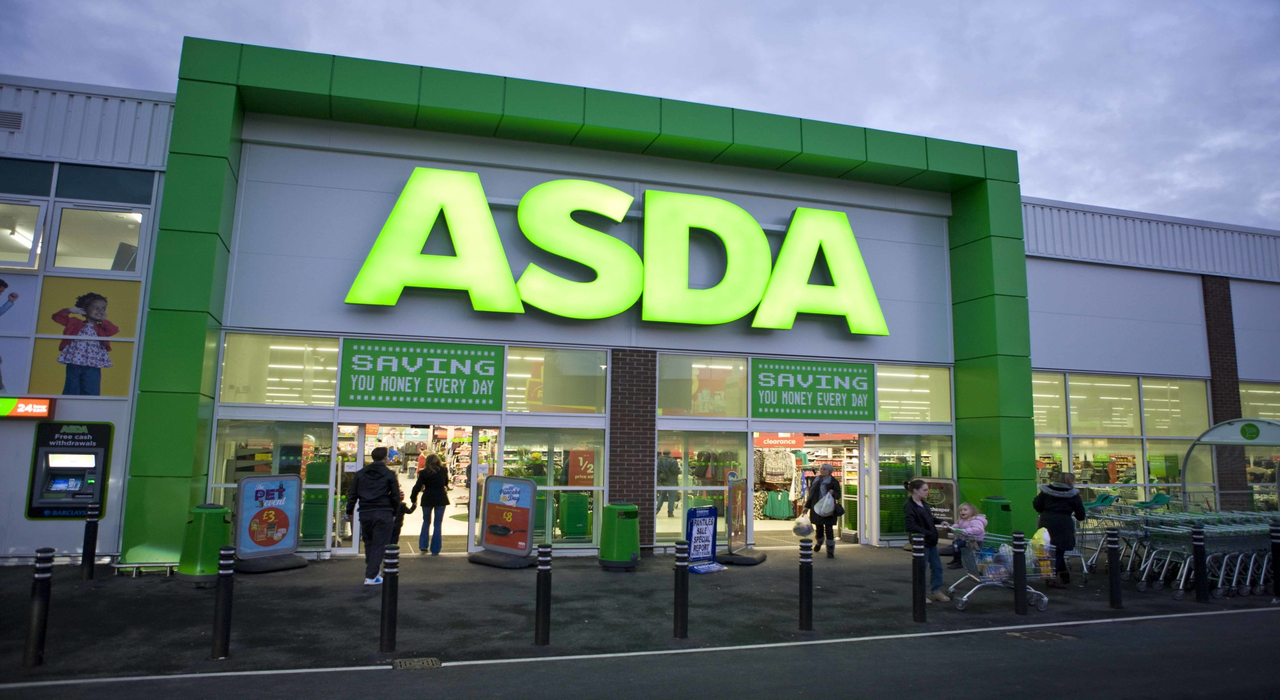 Multinational retail corporation Walmart has completed the divestment of its wholly-owned UK business Asda to Issa brothers and TDR Capital.
In October, Issa brothers and TDR Capital secured a deal to take control of majority ownership stake in Asda for £6.8bn on a debt-free and cash-free basis.
The two companies will have equal shareholdings in the supermarket chain.
Earlier this month, the transaction received approval from the FCA, expected for approval by the UK regulator Competition and Markets Authority (CMA) in the second quarter of 2021.
Under the new ownership structure, Walmart will retain an equity investment in the business. Also, it will continue with its existing commercial relationship and a board seat secured.
Following the acquisition, Asda will continue to be headquartered in Leeds and led by Roger Burnley.
In December, the CMA launched Phase 1 investigation into Bellis Acquisition Company 3 Limited's proposed purchase of Walmart's UK business Asda Group.
The new owners plan to invest more than £1bn over the next three years to strengthen the business and its supply chain.
At the time of announcing the deal, TDR Capital Gary Lindsay said: "We are proud to be investing alongside Mohsin and Zuber, who have built EG Group into a global convenience retailer and will now bring that experience to bear at Asda.
"We look forward to supporting them, and Roger Burnley and the management team at Asda, to build on the business's inherent strengths and drive long-term sustainable growth."