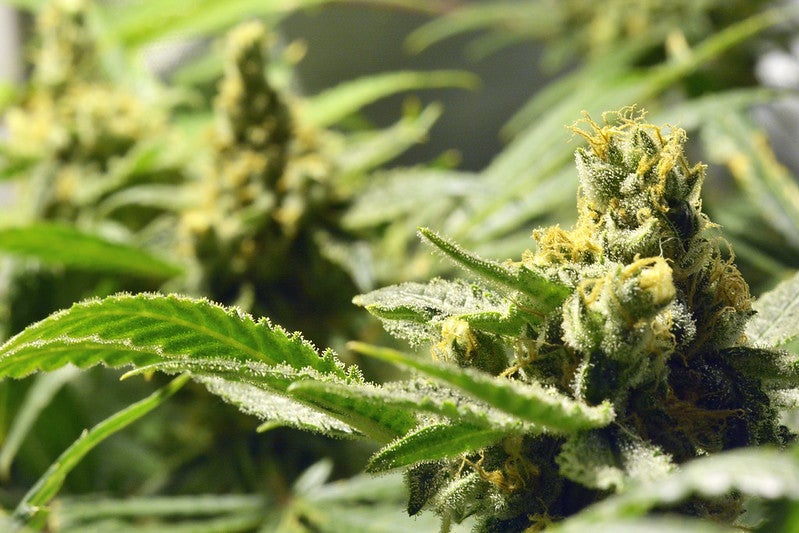 Cannabis retailer Atlantic Cultivation has signed a master franchise agreement with Inner Spirit for retail store operations.
As part of this agreement, Atlantic Cultivation will operate its retail locations in Newfoundland and Labrador in Canada under the Spiritleaf brand.
As part of Spiritleaf retail cannabis store network, 46 franchised, licensed and corporate-owned stores are operated across British Columbia, Alberta, Saskatchewan and Ontario.
As approved by the Government of Newfoundland and Labrador, Atlantic Cultivation and its strategic partner Auxly Cannabis Group (Auxly) will be supplying cannabis to the province.
The retailer holds up to five licences to operate cannabis retail locations in Newfoundland and Labrador.
The company is also constructing its 110,000ft² facility located at 50 Captain Prim Drive, Kenmount Crossing in St John's.
Atlantic Cultivation CEO Alex Twells said: "We are delighted to bring the Spiritleaf brand and retail experience to Newfoundland and Labrador. Atlantic, along with our strategic partner Auxly and new partner Inner Spirit, all share the same community-driven values and are dedicated to providing a high-quality, curated cannabis product and experience to our customers.
"We share a passion and dedication to the industry and are thrilled to celebrate this milestone with Inner Spirit on the East Coast."
Atlantic has planned to open three stores in St John's and surrounding areas, including Topsail Road, Goulds, and Galway, one location in Gander, and another in Grand Falls-Windsor.
The first store is expected to open at 673 Topsail Road in St John's, Newfoundland and Labrador, later this year.