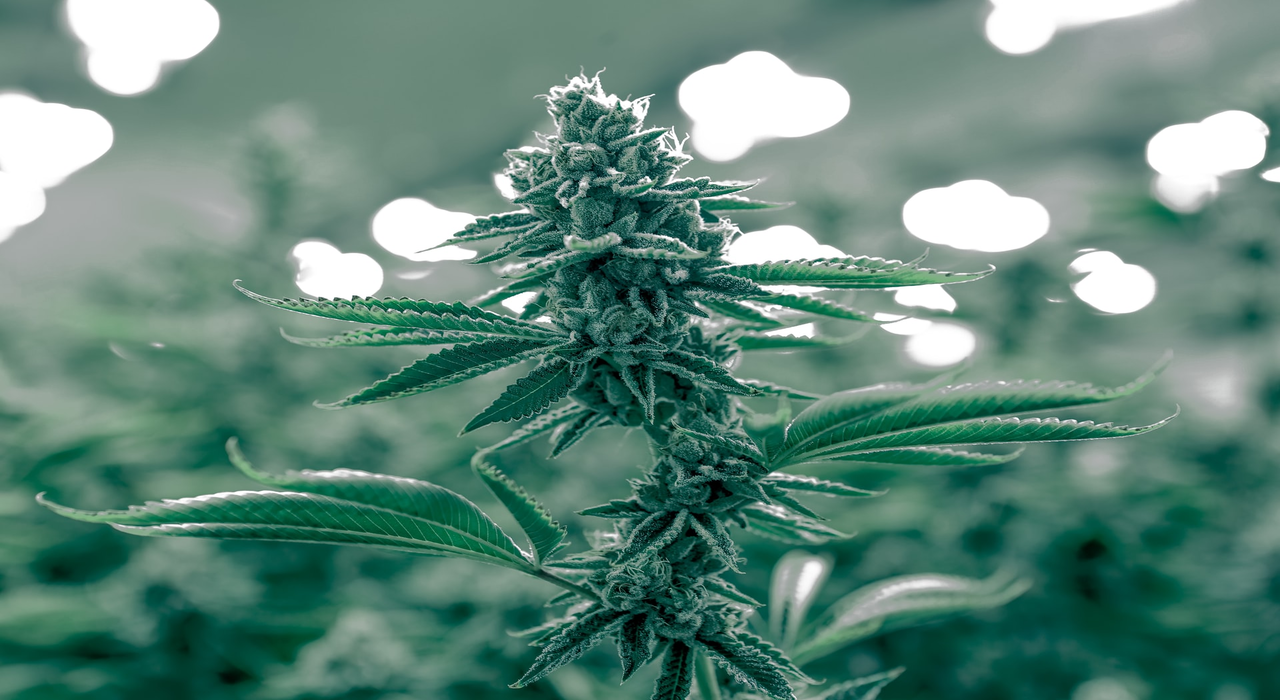 Legal cannabis provider Aurora has entered into an agreement with Canada's legalised adult-use cannabis broker Great North for retail sales execution in the country.
Under the agreement, Great North will serve as the exclusive representative of Aurora's Canadian brands.
The brand portfolio includes Aurora, Aurora Drift, San Rafael '71, Daily Special, AltaVie, MedReleaf, CanniMed, Whistler and Reliva CBD.
Aurora Cannabis CEO Miguel Martin said: "The agreement is designed to significantly bolster Aurora's market position in Canada. Great North brings deep experience across the spectrum of sales capabilities that will further differentiate Aurora as a leader in the growing cannabis space.
"We have selected Great North for their outstanding execution across regulated businesses. Combining their executional strength with Aurora's leading portfolio of brands is a recipe for success."
Founded by owners of Southern Glazer's Wine & Spirits, Great North Distributors is the first national sales broker for legalised adult-use cannabis in Canada.
The company leverages advanced data analytics capabilities and serves customers across every province in the country.
Following the agreement, Great North will assume responsibility for Aurora's sales execution starting 25 January.
Southern Glazer's Wine & Spirits and Great North Distributors Canada president Doug Wieland said: "Adding Aurora to our portfolio of companies we proudly represent is a signal of our market leadership.
"Great North has executed in the Canadian cannabis market since day one and will immediately bring value in sales execution to Aurora. Aurora has entrusted their family of brands in our team and we look forward to delivering exceptional results."