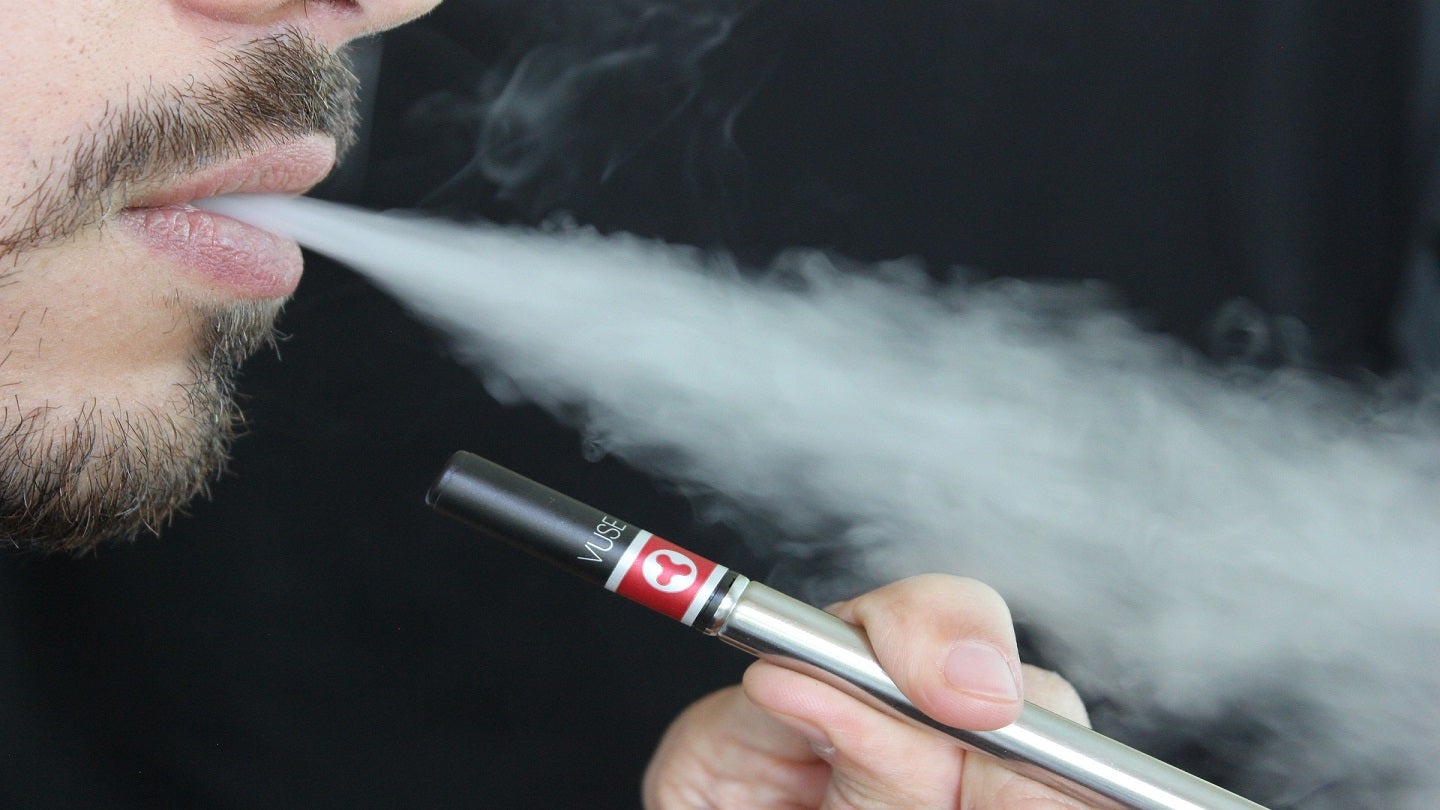 In a major health move, the Australian government has decided to ban the sale of vapes in convenience stores and other retail settings.
In a statement released to the public, the government said the decision is part of its efforts to reduce smoking and end vaping through stiffer legislation and enforcement.
The government will increase the tax on tobacco by 5% a year for three years, starting from 1 September 2023.
In addition, it proposes prohibiting the import of non-prescription vapes and increasing product quality standards for vapes, including restrictions on flavours and colours.
Furthermore, the new regulations will require pharmaceutical-like packaging for vapes and a ban on single-use vapes.
It will also put a cap on nicotine concentrations and volumes.
Australia Health Minister Mark Butler said: "Vaping is creating a whole new generation of nicotine dependency in our community. It poses a major threat to Australia's success in tobacco control and the Albanese Government is not going to stand by and let this happen.
"Vaping was sold to governments and communities around the world as a therapeutic product to help long-term smokers quit. It was not sold as a recreational product – especially not one targeted to our kids but that is what it has become.
"After nine years of delay and inaction by the former government, the gains of Labour's world-leading plain packaging reforms have been squandered."
In some nations, buying and selling all forms of vapes is completely illegal.
Earlier this year, the Scottish health minister confirmed a consideration of a potential ban on disposable vapes.
The UK Vaping Industry Association (UKVIA) recently proposed fines of up to £10,000 for retailers selling vape products to under 18-year-olds or minors.
There are also increasing e-cigarette sales restrictions in the US.