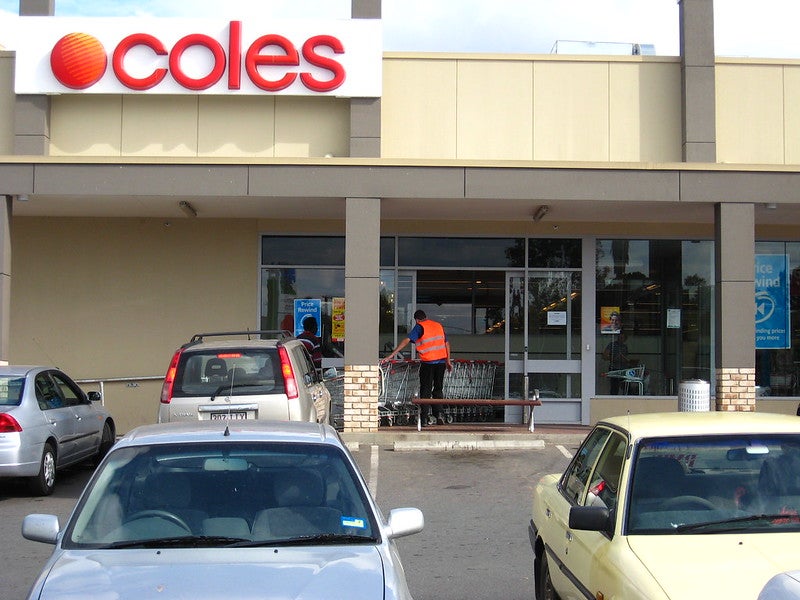 Australian supermarket chain Coles has selected business Cloud software provider Infor Nexus to enhance its supply chain visibility.
Equipped with Infor Nexus platform, Coles will be able to cut down on its working capital by lowering stock in transit and distribution centre stock holdings.
It will also allow Coles to decrease transport costs, including freight, demurrage, customs clearance and streamline transactions with freight service providers.
The retailer will launch the solution next year.
The retailer operates more than 2,400 retail outlets nationally.
Coles operations and transformation executive general manager Kevin Gunn said: "Availability is a key issue for customers, and some popular items such as light globes, herbs and spices, and kitchen essentials like foil and garbage bags cannot be sourced domestically, so we need to look to international suppliers.
"By understanding where our stock is in transit, we can better plan our stock movements to enhance availability for customers and reduce the time taken to move products into our stores, improving our use of working capital by reducing the time inventory spends in our supply chain.
"It will also support improved efficiencies through the supply chain by minimising the need to move stock between states, resulting in fewer truck movements, which will also improve road safety and reduce carbon emissions."
With Infor Nexus B2B information exchange, Coles will be able to process all international transactions.
Currently, the company processes over 20 million customer transactions on a weekly basis.