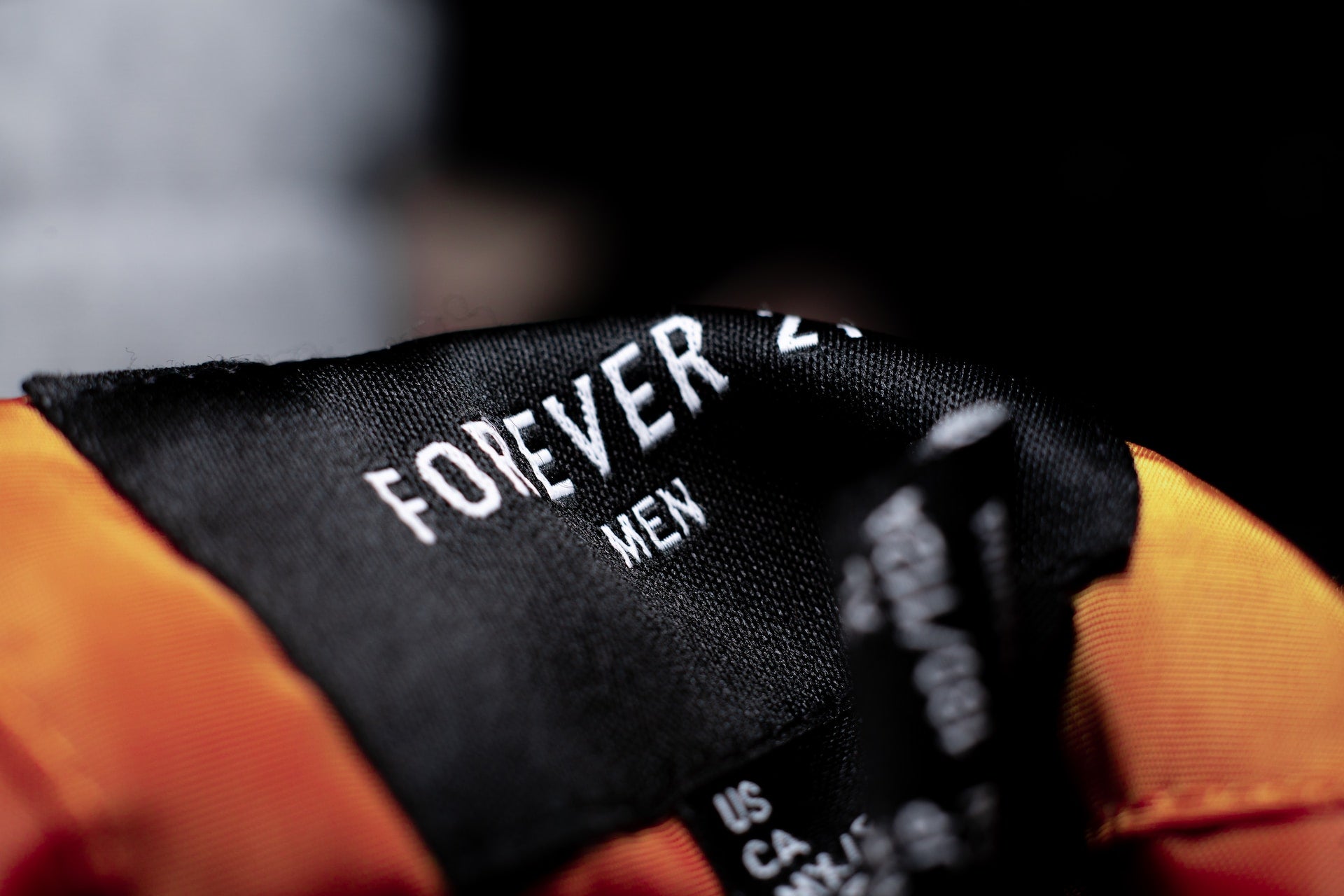 Brand management company Authentic Brands Group (Authentic) has selected the enterprise customer data platform (CDP) Amperity as its data management strategy partner.
Under this partnership, Amperity will help unify in-store and digital experiences for consumers across Authentic's portfolio of brands.
Authentic is headquartered in New York City and owns more than 40 major brands, including Reebok, Forever 21, Aéropostale and Eddie Bauer.
The company also has a digital platform, which is powered by more than 200 million consumer data files.
As part of the deal, both partners will activate data from multiple online and offline touchpoints, including point-of-sale, pre-purchase and post-purchase customer care, to create integrated customer profiles.
Authentic chief digital officer Adam Kronengold said: "We strive to provide the most optimal shopping experience for our consumers, and having a clean data foundation is essential.
"Amperity's platform allows us to resolve identities at scale across our portfolio and leverage data to inform brand and business development decisions."
Amperity leverages patented artificial intelligence (AI) and machine learning (ML) methods to bring diverse consumer data and build a unified view of brand consumers.
This comprehensive understanding of consumers will enable Authentic to enhance each brand's digital engagement strategy.
Amperity CEO Barry Padgett said: "We're honoured Authentic has chosen our platform to help them to deliver personalised experiences for every individual customer, driving engagement and retention to unprecedented levels."
Authentic has more than 10,500 freestanding stores and shop-in-shops, as well as 375,000 points of sale in over 150 countries.
The company announced plans to buy British high-street fashion retailer Ted Baker for around £211m ($254m) in August 2022.