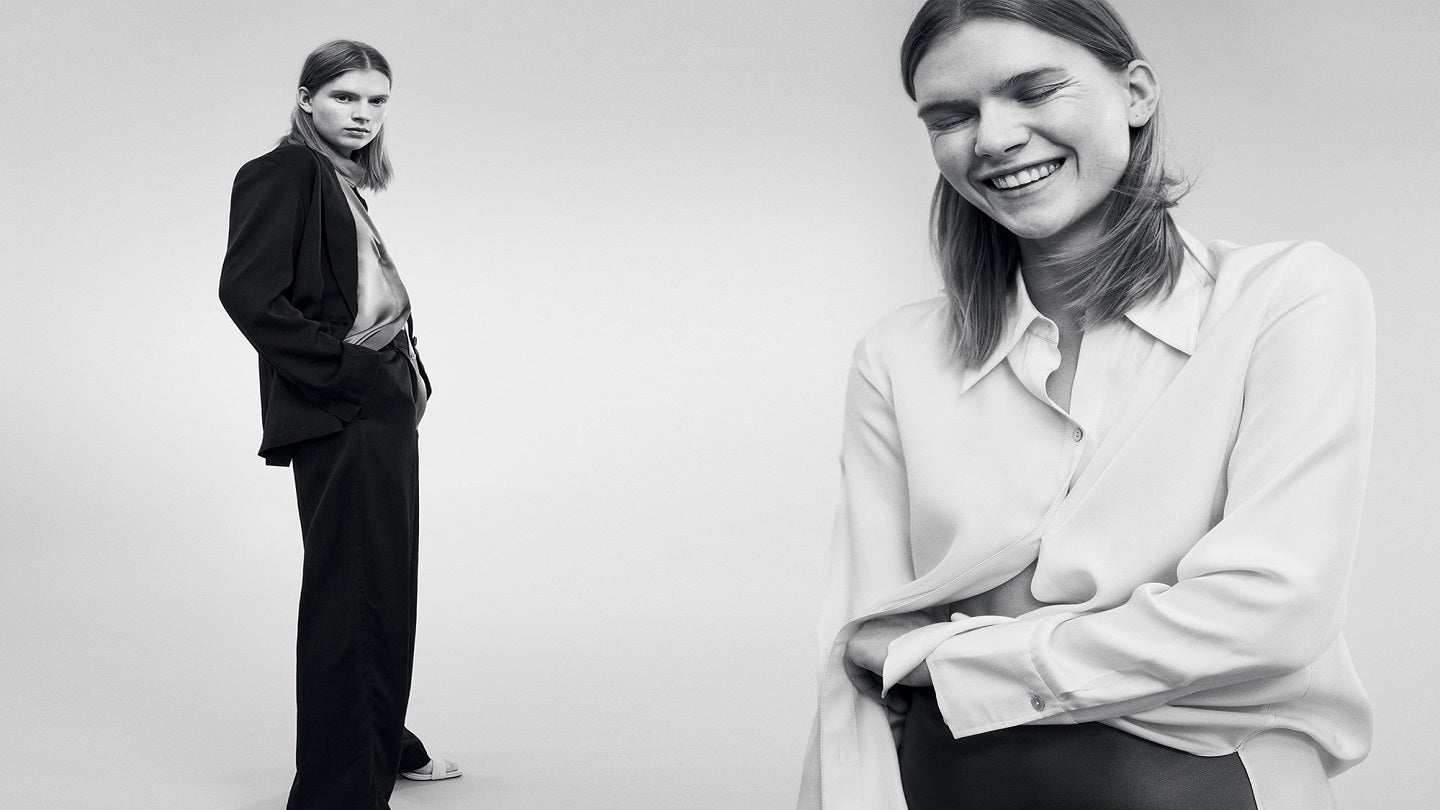 Brand management company Authentic Brands Group (Authentic) has concluded the purchase of the intellectual property of the Vince brand for $76.5m in cash.
The companies announced the deal last month.
Under the terms of the agreement, Vince will transfer its intellectual property to ABG Vince, a newly formed subsidiary of Authentic.
Authentic now owns a 75% interest in ABG Vince while Vince retains the remaining 25% stake.
Commenting on the deal, Authentic chairman and CEO Jamie Salter said: "The addition of Vince reinforces our position in the luxury sportswear market. Authentic's proprietary platform and global network of best-in-class partners together with the visionary expertise of the Vince Holding team positions the brand for continued global expansion and success."
In addition, the two companies entered an exclusive, long-term licence agreement through which Vince will continue to leverage the contributed intellectual property on its existing business.
Authentic will also manage more than 60 retail stores of Vince and its current wholesale accounts and e-commerce operations.
The licensing agreement will initially run for ten years and has eight ten-year renewal options.
VNCE CEO Jack Schwefel said: "We are pleased to have successfully closed this transaction with Authentic, marking a transformative milestone for Vince.
"We are now better positioned to enhance our focus on driving margin expansion and executing against our strategic growth initiatives."
Authentic is a brand development, marketing and entertainment platform. Credit: Authentic Brands Group.