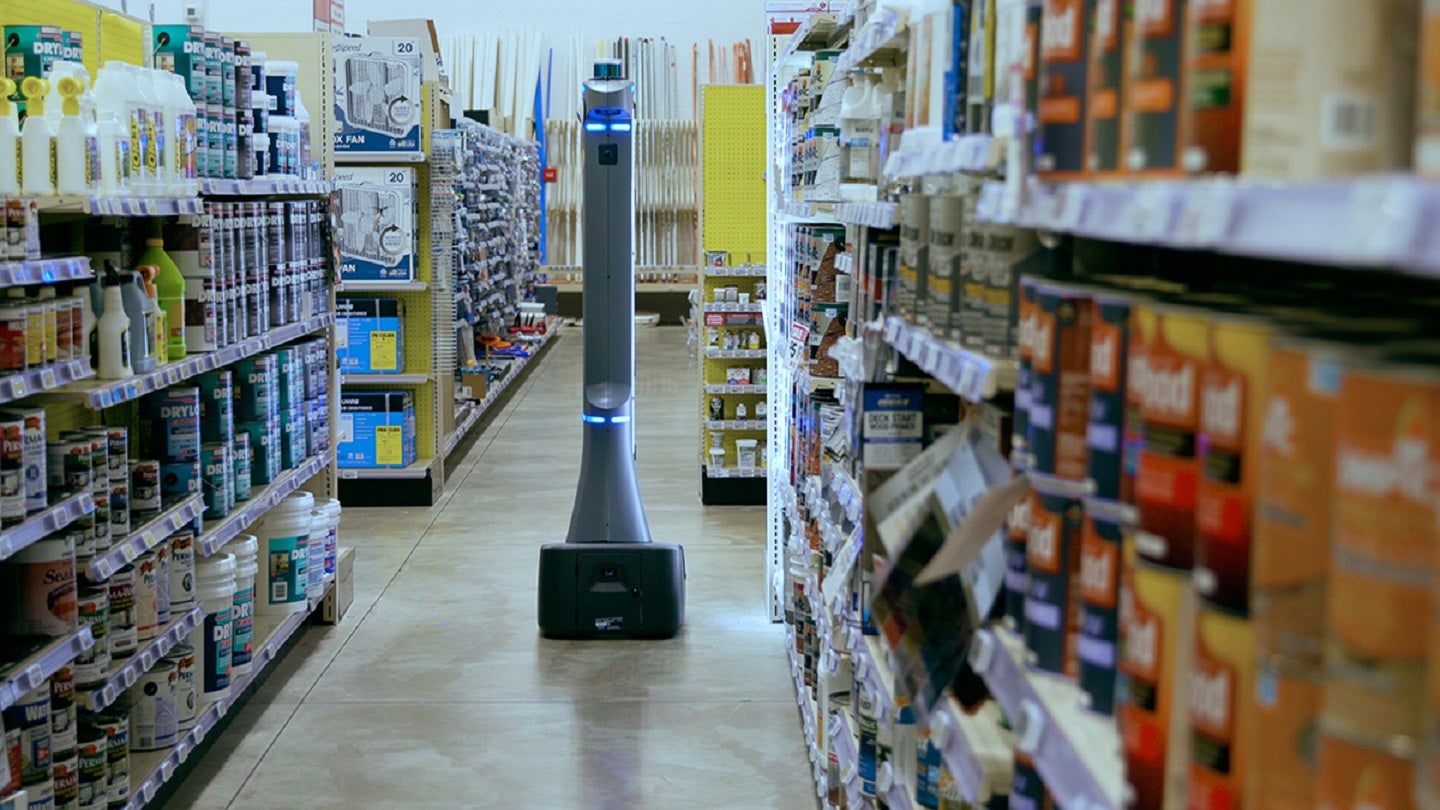 US-based hardware retailer McCoy's Building Supply is deploying in-store robots supplied by Jabil product division Badger Technologies.
The rollout of robotics is currently underway. The retailer has 85 stores in Texas, New Mexico and Oklahoma.  
The decision to deploy Badger Technologies' autonomous robots aligns with the company's commitment to improving the experience of its customers and team members.
McCoy's Building Supply operation & merchandising senior vice-president Waylon Walker said: "We continually seek innovative ways to elevate customer service while removing operational obstacles for store associates.
"With Badger Technologies robots, we can eliminate manual, time-consuming inventory checks and attain real-time data to better address customer preferences and buying trends."
The multipurpose, autonomous robots will enable McCoy Building Supply stores to detect out-of-stock (OOS) and incorrectly priced products with more than 95% accuracy.
It will also reduce OOS products by up to 50% and improve price-tag accuracy by more than 97%.
The robots can inventory shelf scans in just two hours each day, which reduces shelf inspections for associates.
Badger Technologies said that the technology will reduce the time required to conduct product and price checks by 72% each week.
Badger Technologies CEO William "BJ" Santiago said: "Our multipurpose autonomous robots offer retailers much-needed relief by extending staff operations and providing critical data to increase efficiencies and improve shopping experiences.
"The robots deployed by McCoy's are making a major impact in increasing customer satisfaction, improving storewide operations and boosting retail revenues."