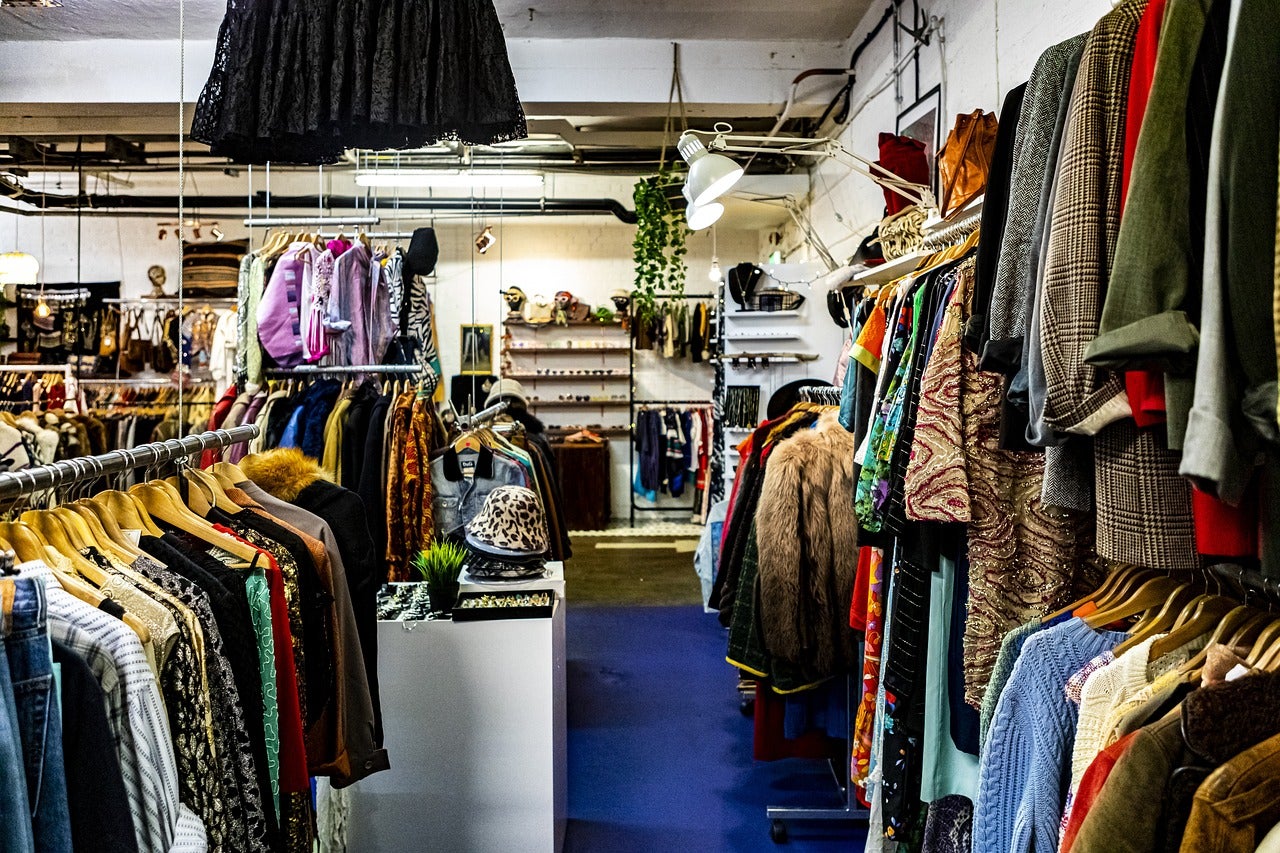 US-based private equity firm Bain Capital has entered an agreement to acquire Japanese apparel manufacturer Mash Holdings.
Citing a spokesperson of Mash Holdings, Reuters reported that the deal is valued at around JPY200bn ($1.44bn).
Founded as a graphic design company in 1998, Mash Holdings entered the fashion business in 2005 and has since expanded into other categories, including beauty, food and sports.
In addition to Japan, the company has expanded to the US and other markets while focusing on Asia.
In the 12 months to August this year, Mash Holdings reported revenue of JPY102.3bn ($732.46m), with its domestic market representing around 90% of its revenue.
Reuters noted that the company's Gelato Pique brand pyjamas have become popular among young Japanese consumers, as has a cosmetics line it launched in 2010.
Under the terms of the agreement, Mash will transfer the majority of its shares to Bain Capital by the end of next month.
The company plans to use Bain Capital's expertise to further strengthen its business foundation and expedite its medium to long-term business growth.
In a statement, Mash said: "As a result of considering further growth of the group's overseas business and strengthening the management foundation in anticipation of future IPOs, the Mash Group has concluded an agreement with Bain Capital, which is consistent with the corporate philosophy and management policy of the Mash Group.
"In addition to our mainstay fashion, beauty and restaurant businesses, we will also work to expand our business in Japan and overseas, such as design, real estate and the licensing business that we have been focusing on in recent years, aiming to become a global wellness design company."
Bain was not immediately available to comment on the deal, according to Reuters.