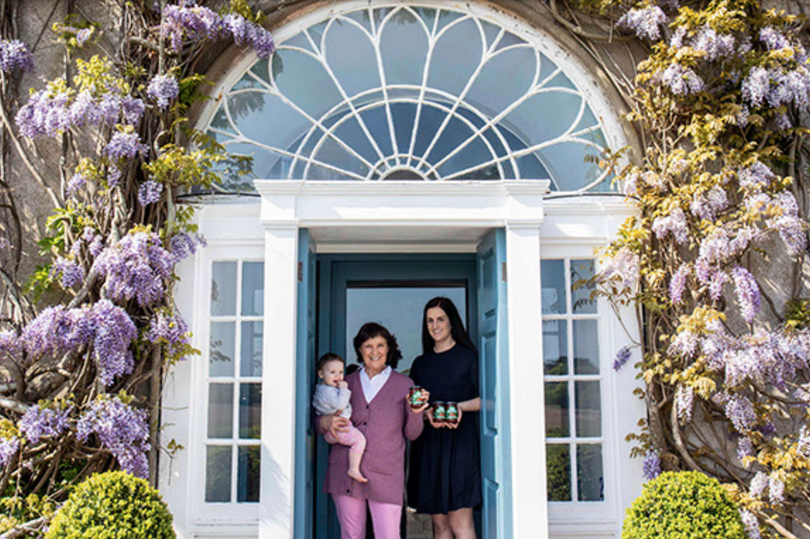 Ireland-based supplier Ballymaloe Foods has entered an agreement to sell its product to Australian full-service supermarket retailer Coles.
Under the agreement, Ballymaloe Foods will supply its Original Relish product to a total of 120 Coles supermarkets in the country, beginning 25 May.
Based in Little Island in Cork, Ballymaloe Foods recorded sales of €6m last year.
Ballymaloe Foods marketing manager Gary Hanrahan said: "We are very excited to be supplying Coles in Australia. We hope we can bring a taste of home to the thousands of Irish people living in Australia.
"This unprecedented time has led us to take a step back and appreciate the things around us, like family, friends, nature and good food. Now is the time to cherish those food moments.
"From sausages to succulent chicken breasts, sweetcorn through to veggie burgers, Ballymaloe Original Relish is the perfect accompaniment to any BBQ."
With over 100,000 employees, Coles Supermarket operates more than 800 supermarkets across Australia.
In a separate development, Coles has recruited dairy farmers in South Australia and Western Australia to supply milk for Coles Brand fresh white milk.
Coles Commercial and Express chief executive Greg Davis said: "By offering farmers the opportunity to lock in a price and giving them choice on the length of the contract, Coles is investing in the long-term sustainability of our suppliers and the Australian dairy sector."
In November 2019, UK supermarket chain Sainsbury's signed a strategic wholesale partnership deal with Coles.