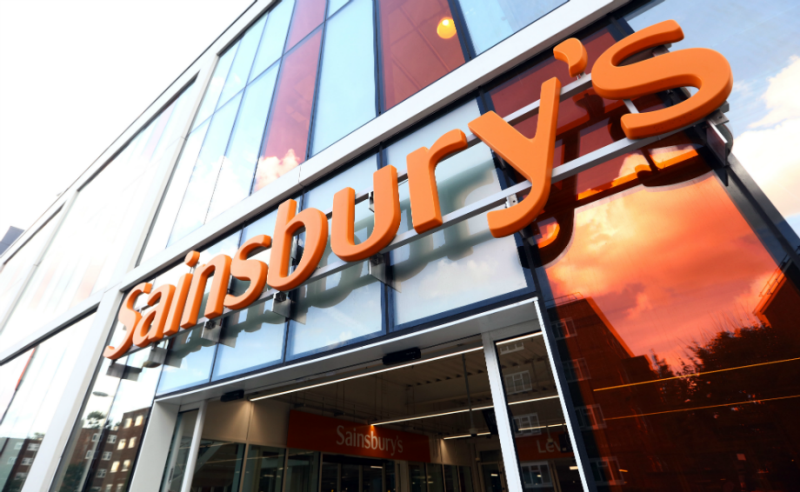 UK supermarket chain Sainsbury's has signed a strategic wholesale partnership deal with Australian food and drink retailer Coles.
Starting next year, Sainsbury's will provide its own-brand products to Coles' stores and online.
The products will include a selection of packaged groceries and household products, which will fall into white labelled categories under the Coles brand.
The partners will examine whether Sainsbury's can source Australian groceries and alcohol with assistance from Coles for UK customers.
Coles has more than 2,400 retail outlets serving 21 million customers a week.
Sainsbury's business development director Michael Luck said: "Coles is one of Australia's leading food retailers and we are delighted to enter into this new partnership with them.
"Great quality food, high standards and ethical sourcing are at the heart of both our businesses and we are delighted to work with Coles to bring more choice and innovation to Australian customers. We're excited by the opportunity to offer more of our fantastic products to customers around the world through wholesale partnerships like this one."
The partnership with Coles is part of the UK retailer's strategy to develop its wholesale business.
Sainsbury's has already reached similar partnerships in Asia, Europe and the UK.
In September this year, Sainsbury's revealed its plan to close up to 125 stores, including 60 to 70 standalone Argos stores, up to 15 supermarkets and 30 to 40 convenience stores as part of the retailer's estate review.