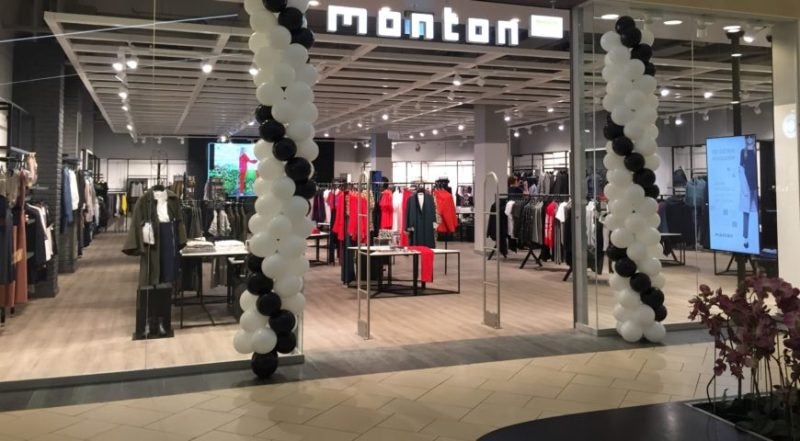 Estonian fashion retailer Baltika Group has announced plans to merge its Mosaic, Bastion and Monton brands.
The company will also close its Estonian production units in Lasnamäe and Ahtme this year, which produce approximately 33% of its collections.  The move is expected to lay off around 340 employees.
Baltika management board chairman Meelis Milder said: "The plan is a result of the last years' financial losses. Instead of international growth, we will continue focusing on sales in the Baltic markets, simplifying business processes and reducing operating costs.
"Cost savings come from dissolving production in the Estonian production units, reducing the number of brands, and ending several loss-making activities, which also means ending cooperation with our Russian franchise partner.
"We will raise the capital via public offering and all shareholders can participate."
"The decision to end production didn't come lightly, as production in Estonia and our fine employees are very important to our company. The long advance notice will give people the opportunity for a smooth relocation to a new job."
In addition, Milder noted that the company is planning to raise €5m with support from its shareholders, €3m of which will be used to cover the losses of 2018 and 2019, and the remaining to restructure the company.
Milder added: "We will raise the capital via public offering and all shareholders can participate."
Furthermore, the company is currently in the process of changing its sourcing process.
The retailer will focus on product development, quality control and design, as well as bring the sewing service mainly from partners in the European region.
Baltika Group also expects that all these initiatives will reduce its operating costs by €2m over the next 12 months.