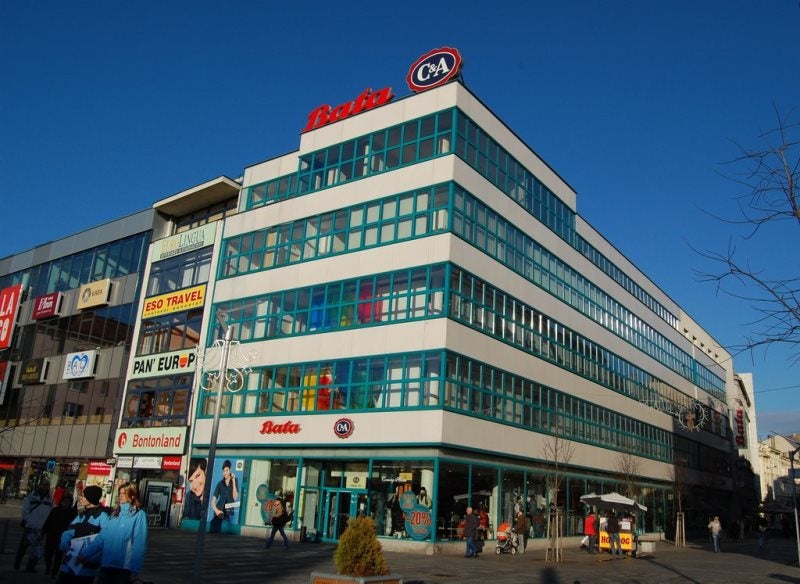 Footwear retailer Bata has established a partnership with technology firm Oracle to help boost planning and supply chain efficiency, as well as customer experience in stores.
The retailer has deployed Oracle Retail technology to modernise its supply chain, reduce markdowns and unnecessary inventory investment, and improve margin potential.
Bata will use Oracle Retail Merchandise Financial Planning, Oracle Retail Assortment Planning for its business in Latin America. Oracle Retail Xstore Point-of-Service will be used in both Latin America and Europe.
These solutions will help the company accurately plan inventory assortments, ensure right products are offered to consumers, as well as empower store associates to deliver enhanced customer experience with modern point of sale (PoS) systems.
"To be successful, we needed to leverage our data and automate processes."
Bata Retail information and technology global director Massimiliano Gerli said: "To be successful, we needed to leverage our data and automate processes. Only Oracle has the solutions that met our needs for integrated retail planning, execution and control.
"We started the project in Chile and Italy, and are progressively expanding across the two regions. We selected experienced and committed partners Oracle Retail, Retail Consult and Veltio to support our journey."
In addition, the footwear company will adopt Oracle Retail Point of Service, which is intended to offer a consistent experience for customers globally, as well as reduce training complexity for associates.
Leveraging Oracle Retail Xstore Point-of-Service solution, the company can enhance real-time visibility into inventory to maximise product availability in-store and online.