Beter Bed to divest Swedish operation to Lars Larsen Group
Beter Bed intends to divest its Swedish operation Sängjätten to streamline management structure.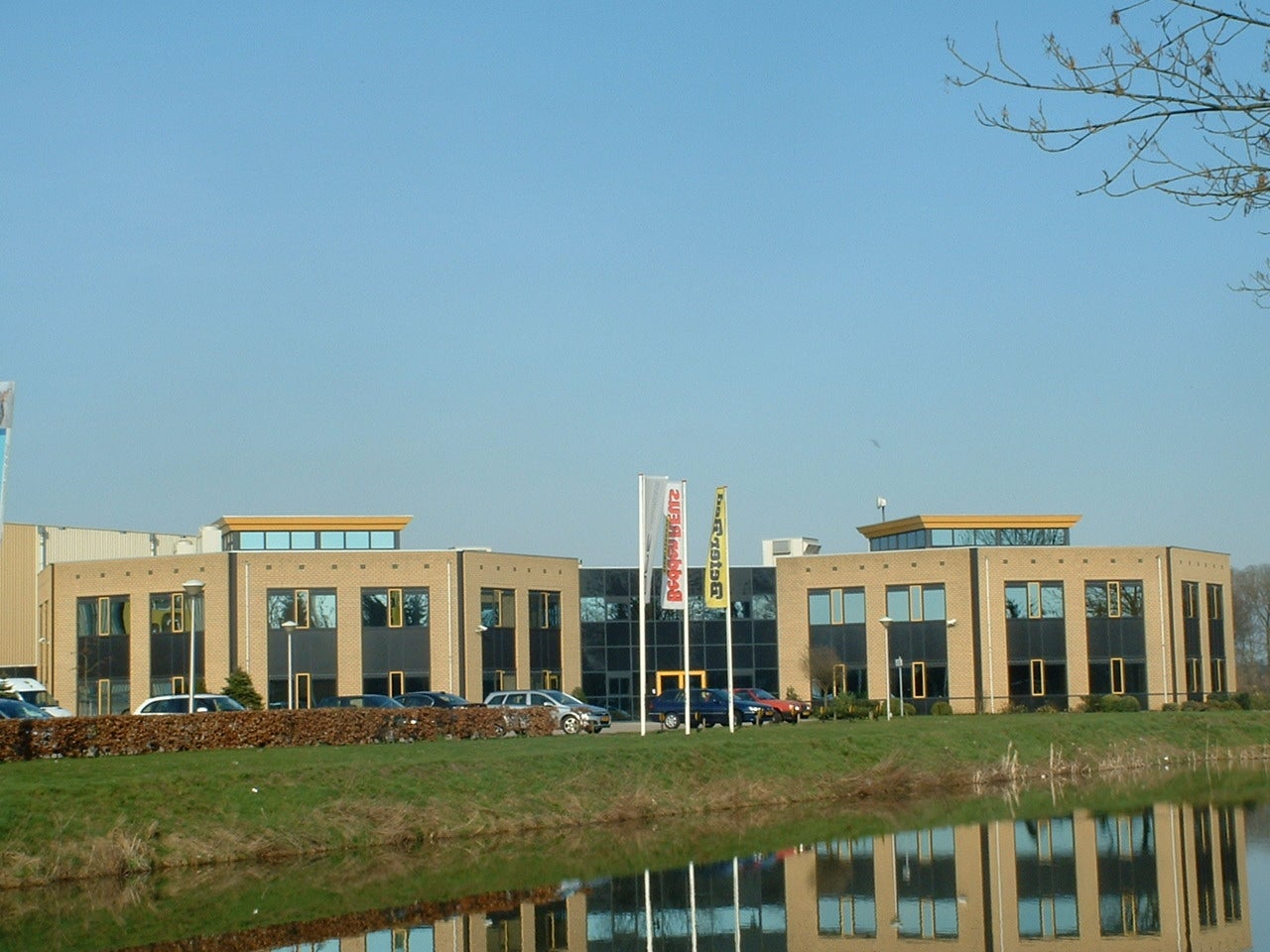 Dutch company Beter Bed Holding (BBH) has signed a non-binding term sheet with the Lars Larsen Group for negotiations to divest its Swedish business Sängjätten.
The planned divesture is part of the company's strategy to adjust and simplifies its management structure.
Following the announcement, the two companies will explore the potential sale and Lars Larsen Group will conduct a due diligence in the next few weeks.
The deal is expected to close by 30 June 2021, while the two sides decided to conceal financial details of the transaction.
BBH CEO John Kruijssen: "We are pleased that we found a very professional, financially strong and experienced new owner in the Lars Larsen Group to take over the 16 stores and all employees of Sängjätten. This allows Beter Bed Holding to continue and further intensify the focus on its core businesses while we continue to grow our revenues and profitability.

"We are grateful for the efforts our colleagues in Sweden have put into the Sängjätten operation and the results they have realised over the last 18 months and believe the business is well-positioned to prosper under the new ownership of the Lars Larsen Group."
The sale of Sängjätten is an important step in the implementation of the new strategic direction.
BBH operates in the European retail, wholesale and B2B sectors providing beds and sleep products.
Last year, the company operated 151 stores generating revenue of more than $270 (€222m), of which online sales represented approximately 15%.
On 12 May 2021, the company revealed its strategy to accelerated growth in relation to digitalisation & online, store network development and to launch B2B and wholesale.