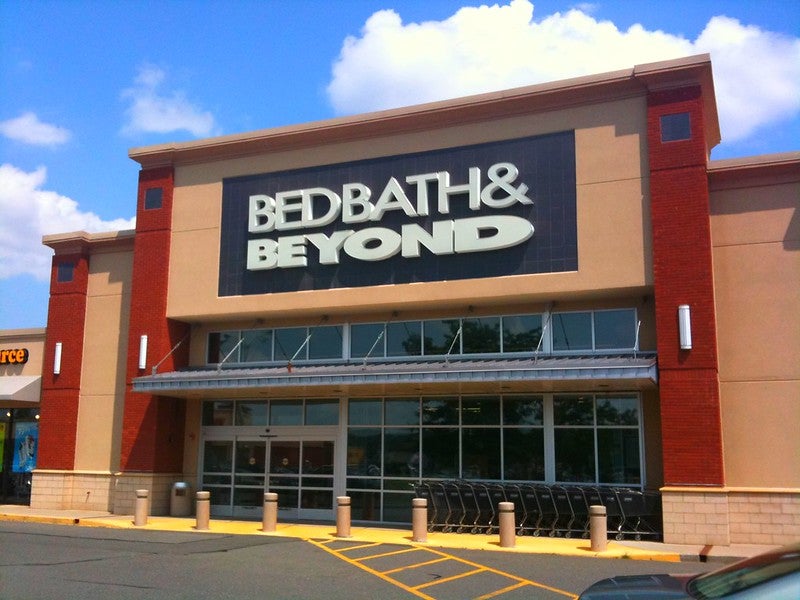 Visit our Covid-19 microsite for the latest coronavirus news, analysis and updates
---
Follow the latest updates of the outbreak on our timeline.
Omnichannel retailer Bed Bath & Beyond has temporarily closed all its retail banner stores in the US and Canada to curb the spread of the coronavirus (Covid-19).
The decision to close stores is in line with state and local regulations but its buybuy BABY and Harmon Face Values (Harmon) stores have been exempted.
The move will see the closure of 175 of nearly 1,500 stores until 3 April.
All of the company's associates impacted by the decision will be entitled to 'applicable pay and benefits' for the closure period.
Bed Bath & Beyond president and CEO Mark Tritton said: "Our number one priority is the health and safety of our customers and associates. We will do our part to slow the spread of this virus by closing the vast majority of stores across our retail operations.
"Responding to consumer demand, we will continue to make available essential infant, personal and healthcare products to customers who need items urgently, in our standalone buybuy BABY and Harmon stores.
"Meanwhile, we are improving our ability to deliver other essential items to our loyal customers' homes during this time, by enhancing our e-commerce capabilities and regional distribution network."
The company noted that it is 'financially stable' and has 'robust contingency plans' in place.
An additional $250m is available to the company under a revolving credit agreement.
Last month, Bed Bath & Beyond revealed its plan to lay off 500 employees from its workforce as part of the company's strategic restructuring programme.
The deaths toll from the novel coronavirus has crossed 11,300 globally while the total infections exceed 275,400, as of the end of 20 March.