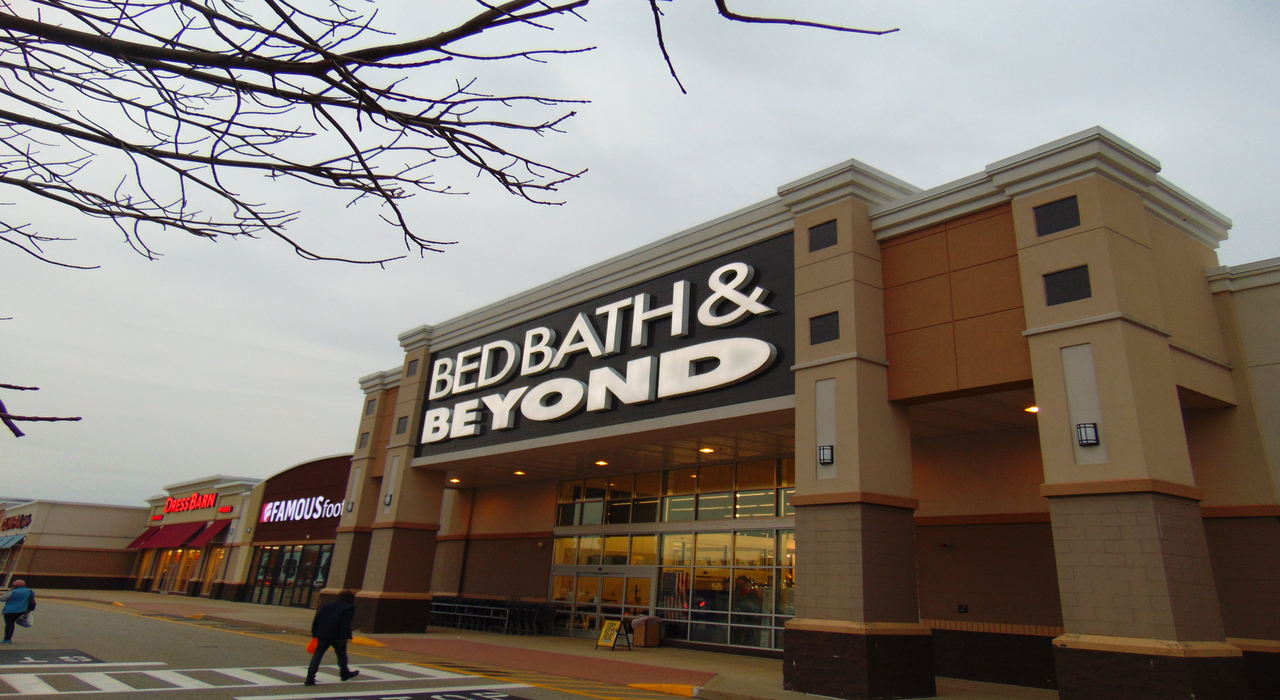 US-based domestic retailer Bed Bath & Beyond has revealed plans to launch at least eight new customer-inspired owned brands in the next year.
The announcement is part of the company's recently announced comprehensive growth strategy to launch thousands of exclusive new products.
Bed Bath & Beyond will launch six private label brands in the first six months of the fiscal year, with the first brands expected to launch ahead of the return to school in September and the Christmas period.
CEO Mark Tritton said: "In the next six months, we will deliver the most significant transformation of our product assortment in a generation, by providing our customers with inspirational owned brands for every room in their homes.
"Available only at Bed Bath & Beyond, our new range of owned brands will infuse purposeful innovation and affordable quality to drive gross margin and category dominance.
"Combined with our continued investment in the key national brands consumers know and love, this will create a platform for sustainable long-term growth and true authority in the home market, while helping customers realise their potential to create a happier home."
Under its comprehensive growth strategy, Bed Bath & Beyond plans to launch at least ten owned brands over the next two years. The company expects private-label sales to grow to 30% in three years from 10% currently.
It also plans to reset its merchandising assortment by categories and rooms, and remodel approximately 450 stores.