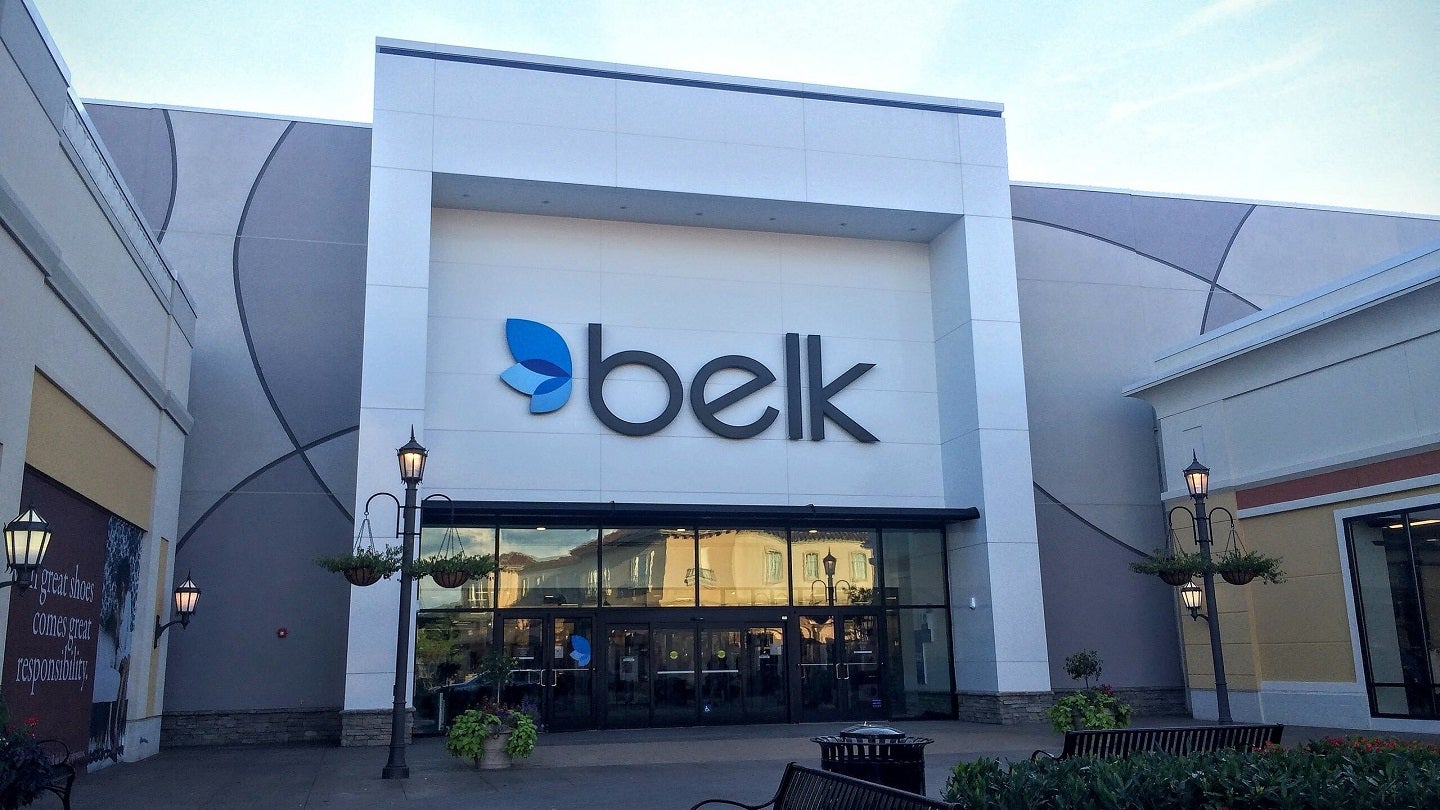 Department store chain Belk has announced the expansion of its off-price branch, Belk Outlet concept stores, in the US.
The retailer opened two Outlet stores each in Georgia and Florida this month.
Next week, Belk plans to open six more locations in Louisiana, Maryland, Oklahoma, Texas, Virginia and West Virginia.
The expansion will increase Belk Outlet's network to 16 stores.
The new concept store offers discounted items from larger Belk stores. The company said several items, including high-end and designer brands previously unavailable at these locations, can now be purchased at discounted prices.
Celebratory events will be held at each location to mark the new opening with their communities.
The retailer debuted Belk Outlet concept earlier this year with the opening of the first store in Greeneville, Tennessee.
Last month, Belk announced the opening of five new outlet locations in South Carolina, Virginia, Arkansas, Tennessee and Georgia.
Based in Charlotte, the privately-owned company operates a network of nearly 300 Belk stores in 16 Southeastern states and through belk.com and the mobile app.