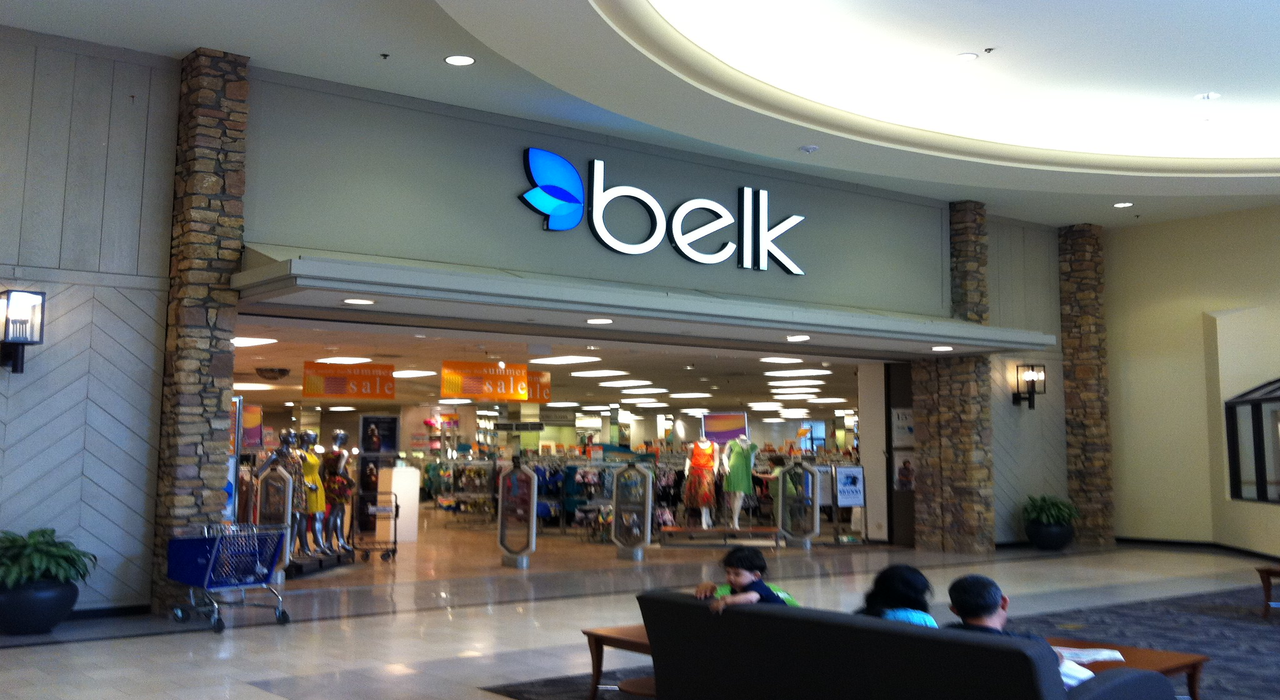 US department store chain Belk has completed financial restructuring with the help of its owner Sycamore Partners and lenders including KKR Credit and Blackstone Credit.
The retailer received $225m of new capital from the restructuring and eliminated approximately $450m of its debt, extending maturities on all term loans to July 2025.
Belk completed the restructuring nearly a month after entering a Restructuring Support Agreement (RSA) with Sycamore Partners and holders of more than 75% of its first-lien term loan debt and 100% of its second-lien term loan debt.
Belk also finalised an expedited "pre-packaged" reorganisation under Chapter 11 of the US Bankruptcy Code.
Meanwhile, the retailer will resume normal operations continue at all store locations and on an e-commerce platform.
Belk CEO Lisa Harper said: "We are pleased to have received nearly unanimous support from all of our stakeholders to complete this restructuring in just one day, positioning us to pursue our growth initiatives and move the company forward from a strengthened financial foundation.
"We're immensely grateful for our loyal customers, dedicated associates, and supportive vendor partners who enabled us to complete this restructuring efficiently, without delay or disruption. We have a bright future ahead, and I'm looking forward to growing our more than 130-year legacy as a trusted retailer for many years to come."
The new investment will facilitate the company's key growth initiatives including improving omnichannel capabilities and expanding merchandise offerings into new categories.
Kirkland & Ellis acted as legal adviser, while Lazard served as the financial adviser for Belk during the process.