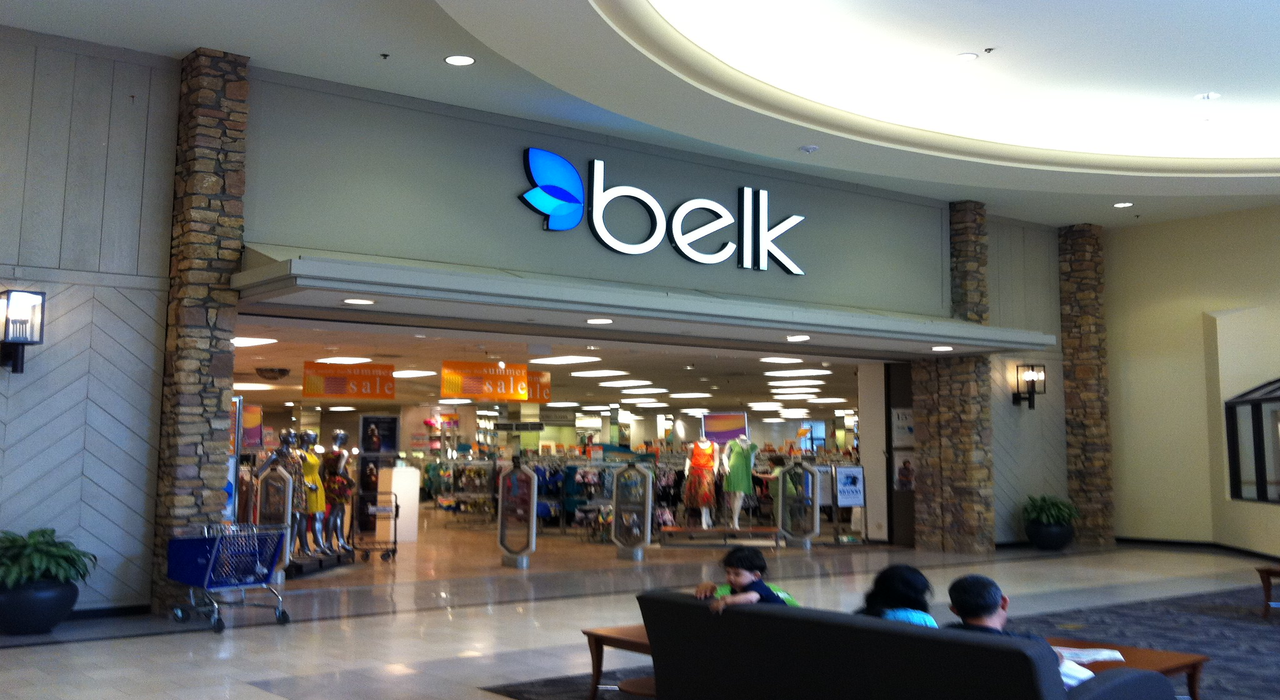 Department store chain Belk has reached a Restructuring Support Agreement (RSA) with its majority owner Sycamore Partners.
The agreement also includes holders of more than 75% of its first-lien term loan debt and 100% of its second-lien term loan debt.
As per the agreement, Sycamore Partners will retain majority ownership of Belk.
The proposed financial restructuring also includes $450m in debt and $225 new capital commitments.
The commitments have been made by Sycamore Partners, global investment firms KKR and Blackstone Credit, and some existing first lien term lenders.
Speaking of the development, Belk CEO Lisa Harper said: "Belk has a 130-year legacy of providing quality products at great prices.
"As the ongoing effects of the pandemic have continued, we've been assessing potential options to protect our future.
"We're confident that this agreement puts us on the right long-term path toward significantly reducing our debt and providing us with greater financial flexibility to meet our obligations and to continue investing in our business, including further enhancements and additions to Belk's omnichannel capabilities."
Belk is planning to complete the financial restructuring transaction by the end of February via an expedited "pre-packaged" reorganisation under Chapter 11 of the US Bankruptcy Code.
The new capital will be used to facilitate the retailer's strategic initiatives, enhance the shopping experience and expand its Home Goods, Outdoor and Wellness product offerings.
During the process, the retailer will continue normal operations.