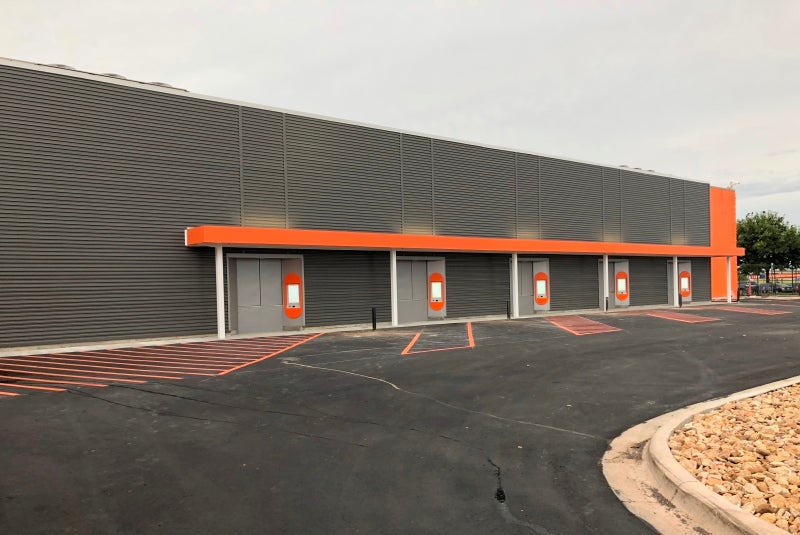 US-based retail click-and-collect solutions provider Bell and Howell has unveiled a new drive-up automated grocery pickup solution BH QuickCollect to retailers and grocers across the country.
The automated order retrieval kiosk expands the company's portfolio of retail click-and-collect solutions.
BH QuickCollect is designed, installed and managed by Bell and Howell in collaboration with KPS Global and Viscon Logistics. Retailers can use the new system by adding it to an existing retail building or as a standalone structure.
The automated grocery and general merchandise retrieval system offers drive-up pickup stations built into the kiosk to customers.
Customers need to place the orders online and a unique QR code will be sent to them when the order is ready for pickup. They need to scan the code at a dedicated pickup station to receive the order.
"What we've accomplished here is unprecedented."
Bell and Howell manufacturing and grocery pickup vice-president Joe Zuech said: "What we've accomplished here is unprecedented.
"We've brought other leading solution providers and combined them with Bell and Howell technology and know-how to deliver a world-class drive-up and grocery pickup experience designed to provide the most convenient shopping experience possible."
Headquartered in Research Triangle Park, North Carolina, Bell and Howell uses its technology and service capabilities to support retailers in increasing efficiency, reducing costs and enhancing their customer experience.
It offers various solutions in retail click-and-collect, pharmaceutical factory intelligence, production mail, and consumer packaging automation.
Bell and Howell president and CEO Larry Blue said: "As online shopping continues to grow in popularity and convenience, customers are beginning to expect these types of self-service pickup options.
"We're continuing to innovate with turn-key solutions for retailers designed to meet the ever-changing needs of the consumer."