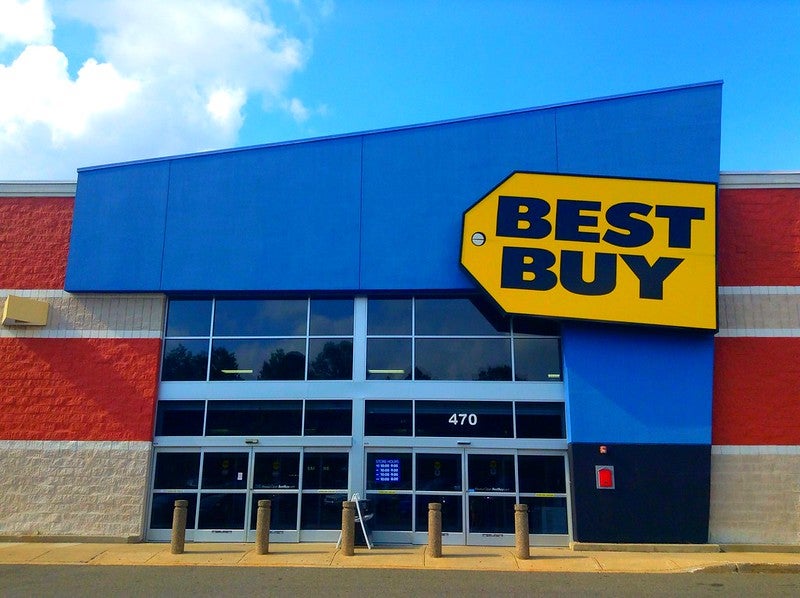 Visit our Covid-19 microsite for the latest coronavirus news, analysis and updates
---
Follow the latest updates of the outbreak on our timeline.
US-based consumer electronics retailer Best Buy has decided to temporarily furlough approximately 51,000 employees as the coronavirus (Covid-19) continues to spread.
The decision will be effective starting 19 April and affect domestic hourly store employees, including nearly all part-time employees.
The move is part of the company's plan to remain financially stable at the end of the pandemic.
Some of the corporate employees have also agreed to voluntarily reduce their workweeks and resulting pay, as well as voluntary furloughs.
Best Buy is retaining 82% of its full-time store and field employees on its payroll while furloughed employees will be eligible to claim their health benefits for free for at least three months.
Best Buy CEO Corie Barry said: "As we previously communicated, we made the decision for the health and safety of our customers and employees to shift our stores to a temporary enhanced curbside service-only model starting 22 March. At that time, we also suspended all in-home delivery, installation and repairs.
"The situation remains very fluid and there is still a great deal of uncertainty, particularly as it relates to depth and duration of store closures and consumer confidence over time.
"We are taking the steps necessary to resume providing our customers with in-home services in the near future, keeping in mind our overriding priority on the safety of our employees and customer."
In addition, Barry will forego 50% of her base salary while the members of the board of directors will forego 50% of their cash retainer fees through at least 1 September.