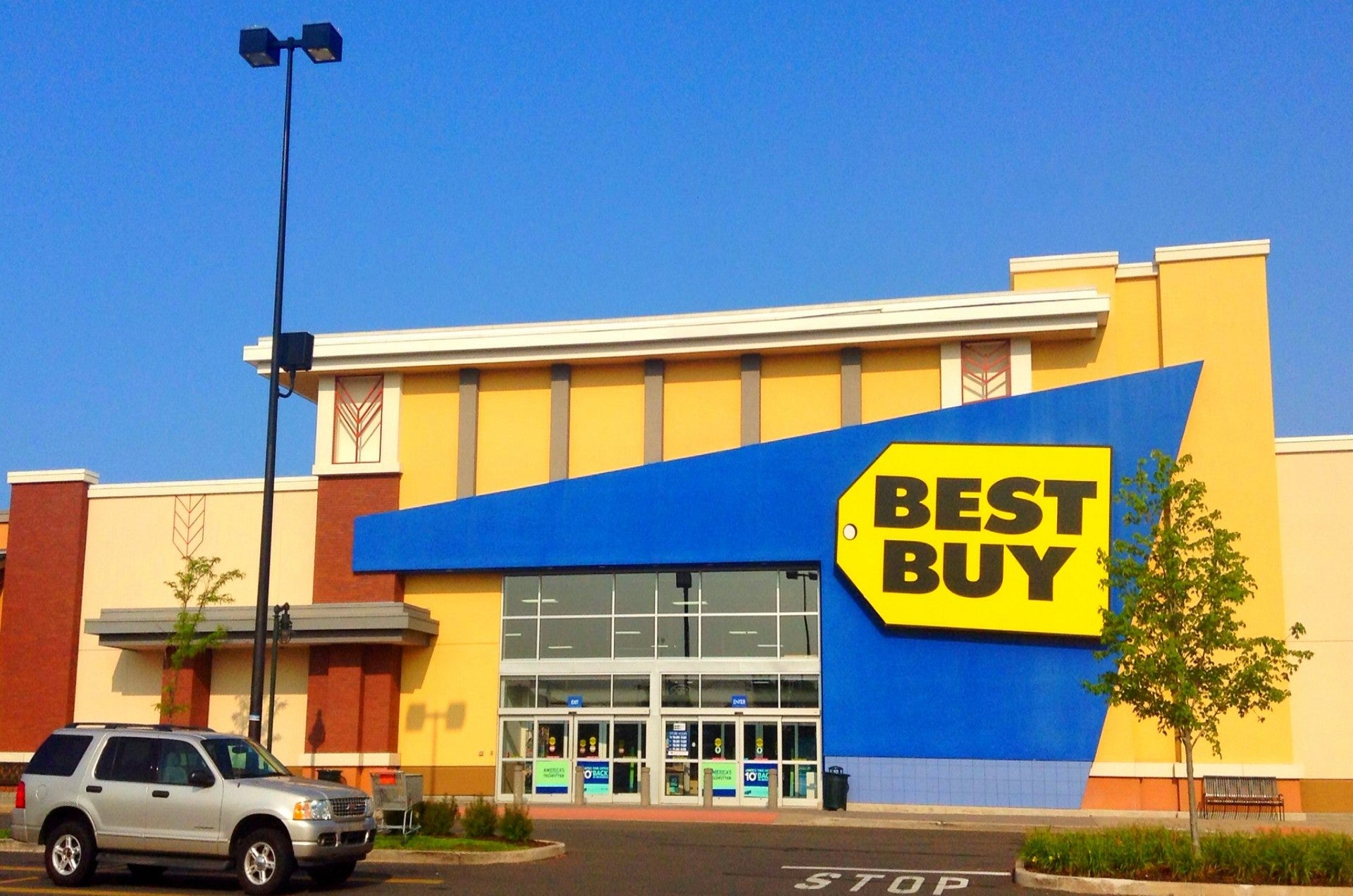 US-based consumer electronics retailer Best Buy is trialling a new paid membership programme at some of its stores.
For an annual fee of $199.99, the Best Buy Beta programme offers customers various benefits, including exclusive member pricing, unlimited Geek Squad technical support, and protection for most products for up to two years.
The programme aims to provide fast and free standard shipping and delivery service with no minimum order price range, as well as free installation on a majority of products and appliances.
It also comes with incentives such as a 60-day extended return window, 10% off subscription services billed via Best Buy, technical support, free shipping and extended warrantees on smartphones or other purchases.
The programme is being piloted in Iowa, Oklahoma and eastern Pennsylvania.
The testing will be extended to certain stores in Minnesota, North Carolina and Tennessee this month, taking the total number of stores in the pilot to around 60.
Best Buy chief customer officer Allison Peterson said: "As we look to evolve our membership programmes, the goal of Best Buy Beta is to create a membership experience that customers will love and to leave them feeling confident throughout their relationship with Best Buy.
"This pilot offers premium service, complete with support aimed at anticipating our customers' needs."
In 2019, Best Buy ranked highest in customer satisfaction for the third consecutive year in JD Power's annual appliance retailer satisfaction study.
In September, Walmart launched its own membership programme, Walmart+, offering unlimited grocery delivery and discounts on fuel for $98 a year.
During its fourth-quarter 2019 results, e-commerce retailer Amazon announced it had more than 150 million paid members around the world on Amazon Prime, which aims to offer free and fast deliveries for members.