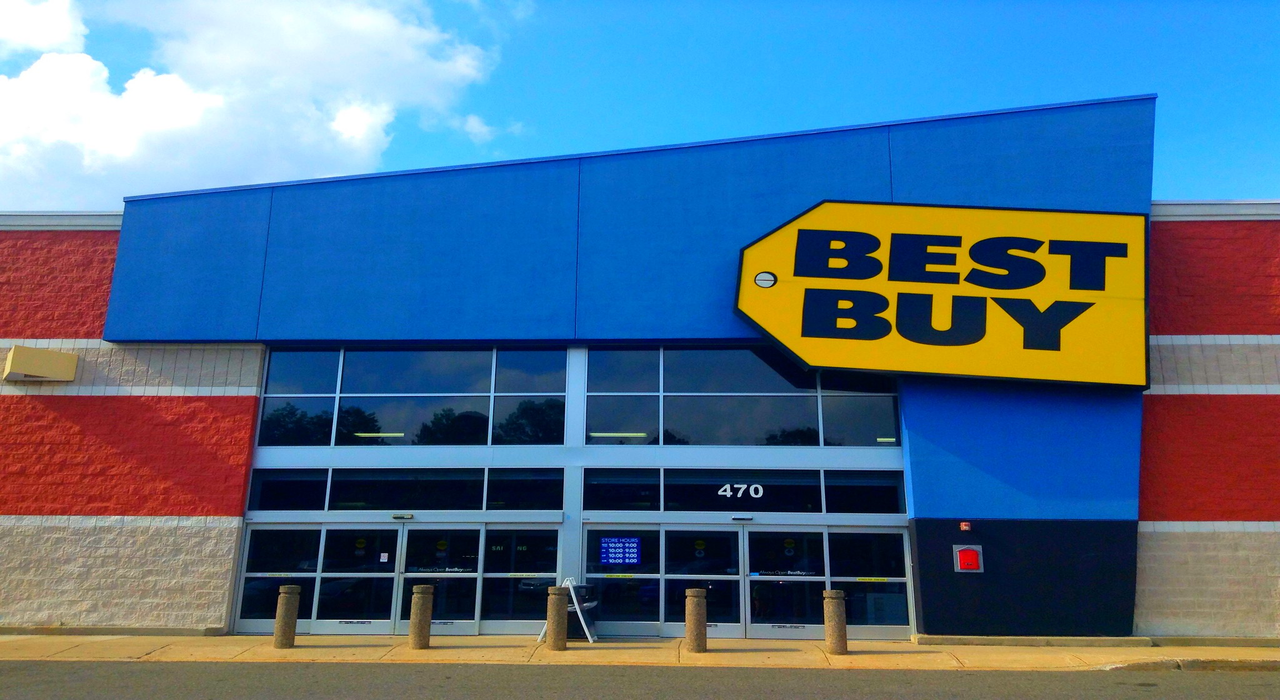 Consumer electronics retailer Best Buy's Canadian business is set to implement NCR's technology to enhance in-store customer experience.
The retailer will be using NCR's Advanced Store Point of Sale (POS) and Loyalty software.
The solution, which is a key component of NCR's Next-Generation Retail Store Architecture, will enable Best Buy Canada to offer purchase options that are flexible.
Best Buy Canada technology CTO and VP Dave Evans said: "As we transition our POS platform, we are adopting a strategy and design that is focused on customer experience that will add significant incremental value to Best Buy's in-store purchase offerings.
"We are pleased that our partnership with NCR will demonstrate our ability to combine elements of project-based delivery with Best Buy's progressive, agile product model methodology."
Best Buy Canada is launching NCR Advanced Store POS and Loyalty software across all 175 locations.
NCR global Retail president and general manager David Wilkinson said: "We provide retailers with the technology they need to run their stores now and in the future, so they can focus on delivering the most compelling customer experience.
"We are pleased to work with Best Buy Canada as they evolve their retail technology strategy."
NCR offers software and services-led enterprise solutions for the retail, hospitality and financial industries.
In October, the company announced that it will offer self-checkout software, services and hardware to more than 1,200 stores of Dutch retail, pharmacy and drugstore, chain Kruidvat in the Netherlands and Belgium.