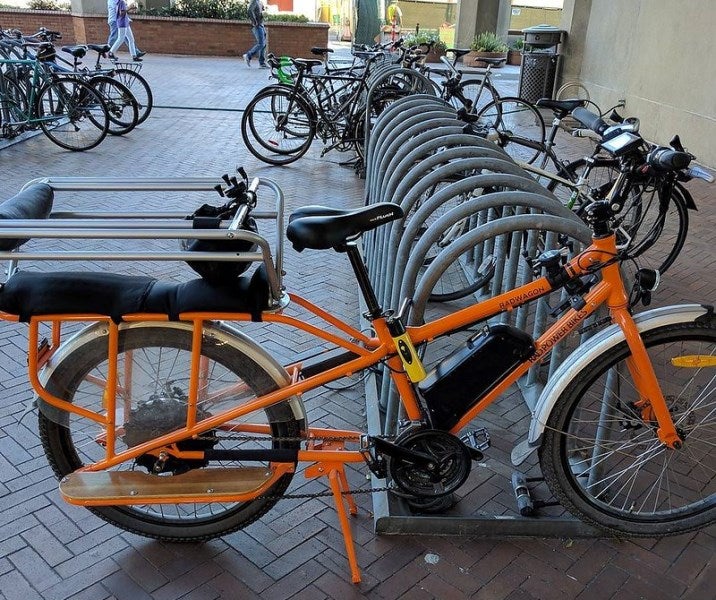 North American e-bike brand Rad Power Bikes has secured an investment of $25m to grow its business.
The funding was led by Vulcan Capital and Durable Capital Partners and is expected to facilitate the company's expansion plans.
Rad Power Bikes will use the financing to open new brick and mortar retail locations across the globe. It will also expand its mobile service and white glove delivery offerings.
Rad Power Bikes founder and CEO Mike Radenbaugh said: "I've been passionate about achieving a future where e-bikes are king and transportation is energy efficient, enjoyable and accessible for all since I was 15 years old.
"We found two groups of world-class consumer and retail investors who believe in our vision and will help us surprise and delight our customers in new and exciting ways."
Following this investment, Vulcan Capital director Stuart Nagae will become a member of the Rad Power Bikes' board of directors.
The latest funding comes almost a year after entrepreneurs and e-commerce retailer Zulily co-founders Darrell Cavens and Mark Vadon invested in the company.
Vadon will join Cavens on the board of directors for the company.
Rad Power Bikes was established in 2007. It offers a full line-up of affordable e-bikes with power, comfort, and utility for both personal and commercial use.
It is one of the largest electric bike brands in North America with over 100,000 owners across 30 countries.
The company has 200 employees and offices in Seattle, Washington, US, Vancouver, British Columbia, Canada, and Utrecht in the Netherlands.