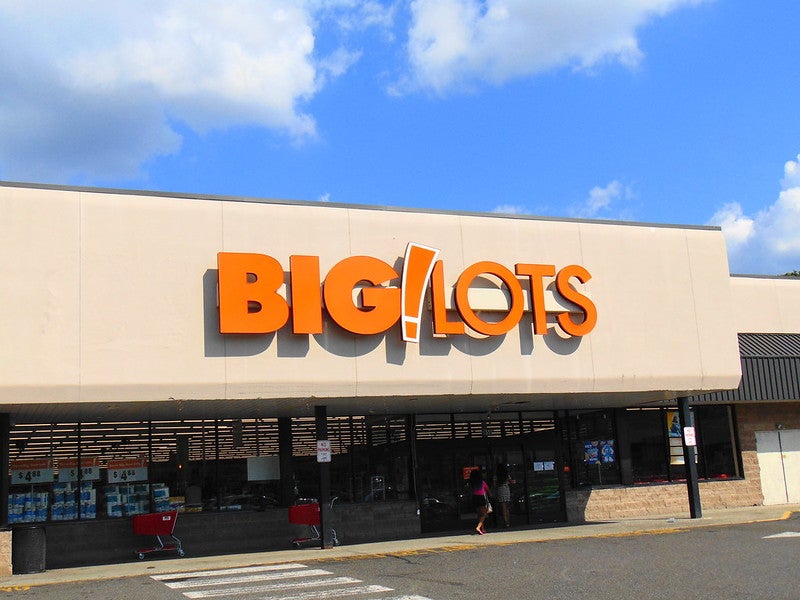 US-based discount retailer Big Lots has completed divesting its distribution centre located in Rancho Cucamonga, California, for a cash consideration of $191m.
The move is a part of the company's plan to replace the facility with a new distribution centre in Apple Valley, California.
Named as the Apple Valley distribution centre, the new 1.4 million ft2 facility will enhance market speed, capacity and service to stores.
It features an automatic storage retrieval system, robotic depalletisers, carton shuttles and carton sortation equipment.
Big Lots general counsel & corporate secretary executive vice president Ronald A. Robins Jr said: "We are pleased to complete the sale of our legacy California distribution centre as part of the transition to our new, state-of-the-art distribution centre.
"The net proceeds, in addition to allowing us to effect a like-kind exchange for our corporate headquarters, will strengthen our balance sheet and support the continued investments we are making as part of our Operation North Star strategic transformation."
Under a leaseback arrangement, the company will use the Rancho Cucamonga distribution centre until the new facility is operational. The Apple Valley distribution centre will commence operations next year.
Of the total $191m proceeds, Big Lots has reinvested $69m on a purchase option and net after-tax proceeds of around $90m to repay a part of the company's unsecured credit line.
Big Lots has 1,419 stores in 47 US states, with a product range consisting of furniture, seasonal, soft home, food, consumables, hard home and electronics, toys and accessories.