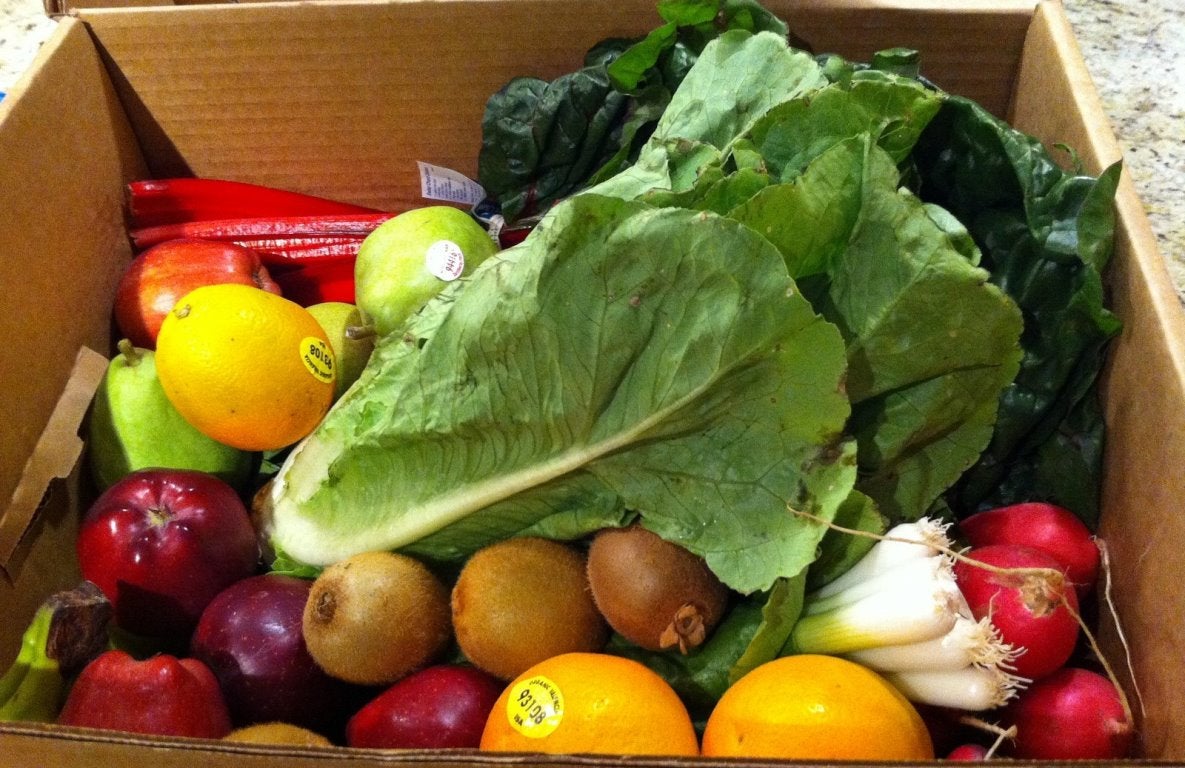 India's online grocery retailer BigBasket is reportedly in advanced discussions with multinational conglomerate Tata Group to sell the majority of its stake.
The proposed deal, if materialised, could see the divesture of nearly 50% stake for approximately $1bn, the Economic Times reported citing sources aware of  the development.
The publication quoted one of the sources as saying: "While the talks have been ongoing for some time, it is still work-in-progress as far as the specifics go.
"It may eventually not lead to a transaction at all."
Chinese online retailer Alibaba owns around 26% stake in the Bengaluru-based company.
Besides Alibaba, Ascent Capital, CDC Group and the Abraaj Group are the other investors in the company.
Meanwhile, executives from Tata Group familiar with the development told the newspaper that the investment, if any, would be made through its digital arm Tata Digital.
ET had earlier reported that the Tata Group held talks with BigBasket, as well as e-commerce companies, such as Snapdeal and IndiaMart.
Sources were also quoted as saying: "This is not an easy deal to pull off with so many investors involved… but there should be some finality to the talks in a couple of weeks."
Last month, BigBasket reportedly held talks to invite new potential investors including Fidelity, Tybourne Capital, Singapore government's Temasek and US-based Generation partners to take part in a $350m-$400m financing round.
In the same month, Walmart reportedly planned to invest up to $25bn in Tata Group's super app, which is expected to be launched in India in December or January.