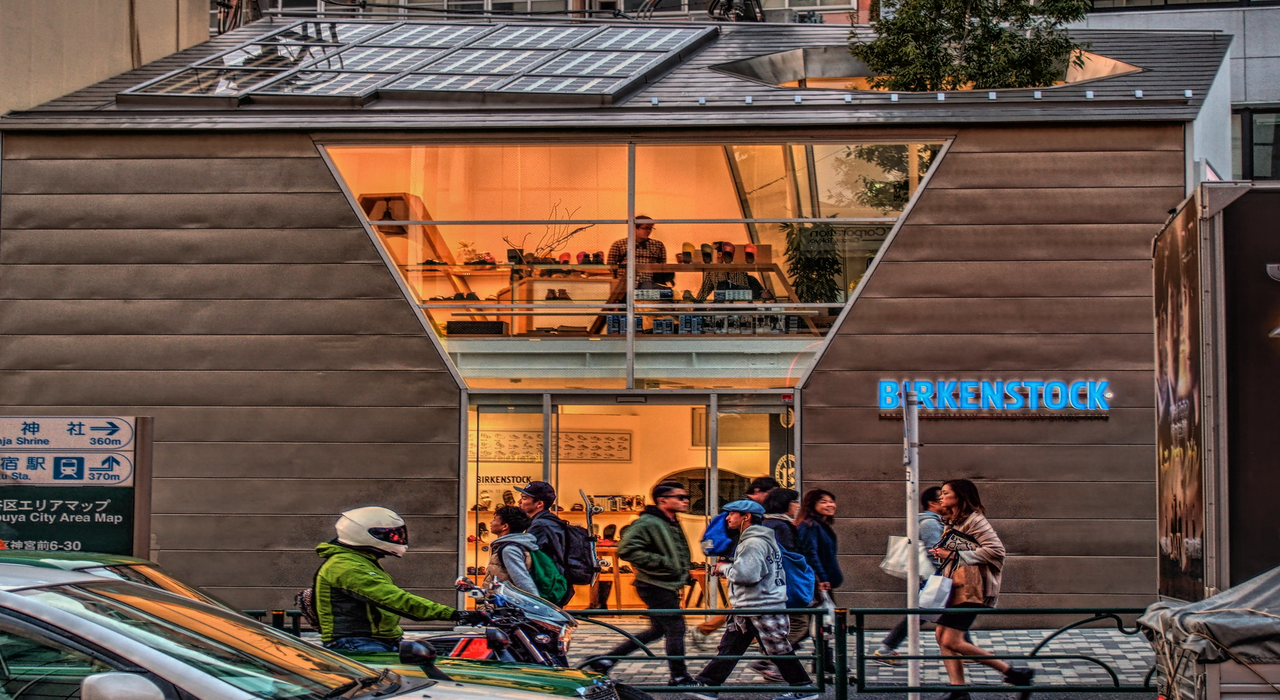 Global lifestyle brand Birkenstock has entered a strategic partnership with consumer-focused private equity firm L Catterton and its affiliates, including Financière Agache .
As agreed, Birkenstock will divest a majority stake in the Birkenstock group to L Catterton.
The parties did not disclose specific details of the agreement and the acquisition price due to confidentiality agreements, but Bloomberg reportedly valued the deal at approximately €4bn ($4.85bn).
Birkenstock is planning to use proceeds from the deal to further strengthen growth in markets in China and India.
Additionally, the brand will invest in German sites and expand production, logistics and sales operations, as well as enhancing direct-to-consumer business and the expansion of its e-commerce platforms.
Birkenstock Group CEO Oliver Reichert said: "In L Catterton and Financière Agache, we have found not just shareholders, but also partners for achieving our global growth ambitions. They have a great deal of know-how and excellent access to international markets.
"Both future partners share our growth strategy: for our products to be represented in all international markets and in all channels while maintaining our long-standing traditions and the unique offer of quality and sustainability 'made in Germany'. We enter this partnership with both our tradition as a family business and a commitment to our roots and our employees front and centre.
"Today marks a quantum leap into the next chapter of our success story. However, we can only write this new chapter thanks to the great work and tireless dedication of all our employees."
Completion of the deal is subject to the usual antitrust audits.