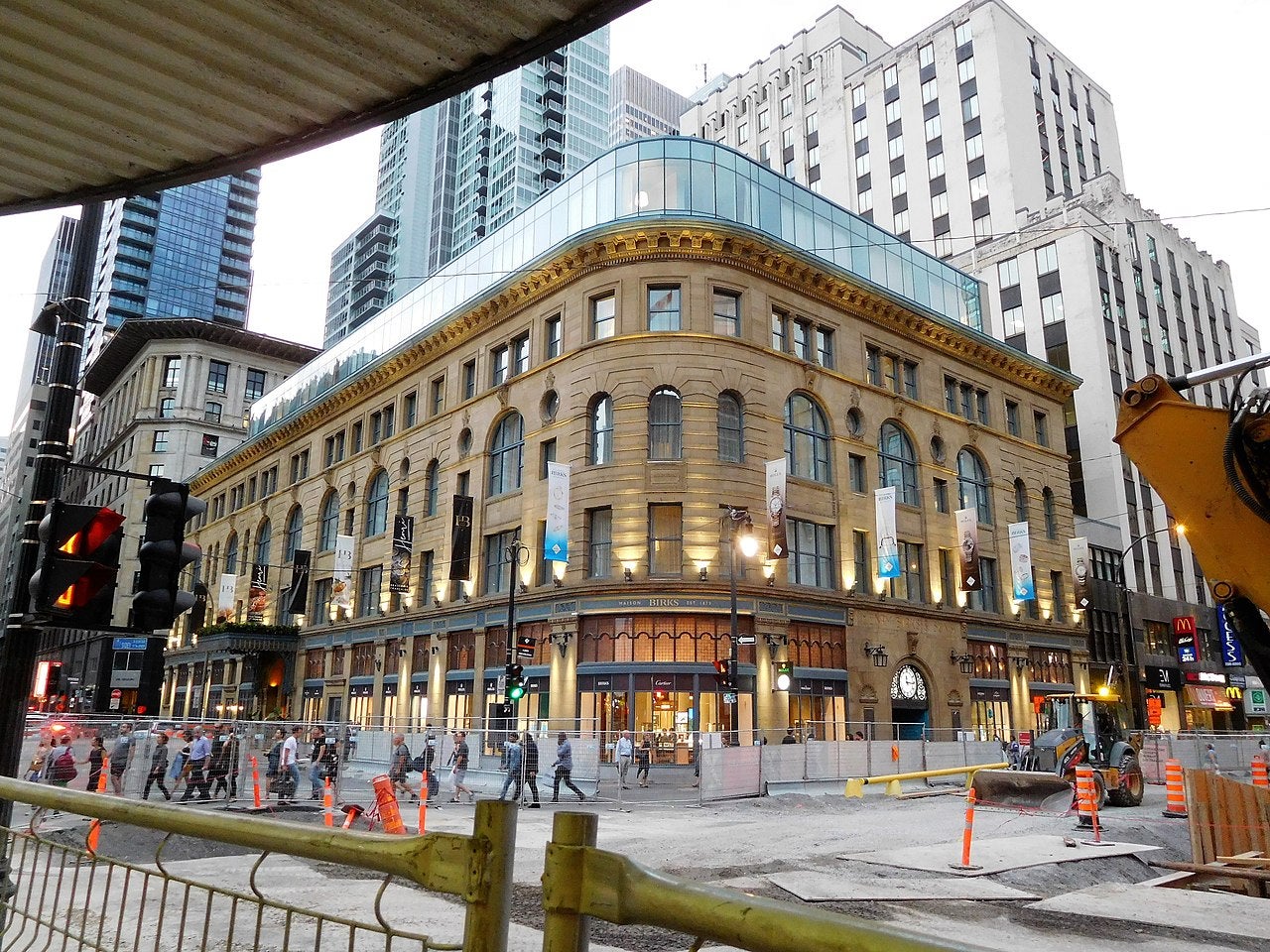 Canadian luxury jewellery retailer Birks has reported its interim sales results for the nine weeks to 25 December 2021, referred to as the Christmas period of the fiscal year 2022 (FY22).
Driven by growth in its comparable store sales, the retailer posted a 16.3% increase in net sales compared with the same period of the previous year.
The figure was a 17.2% increase from the comparable period of FY20.
Birks attributed the improved performance to the opening of its retail network in FY22, as well as sales growth in all its categories and selling channels.
Birks Group president and CEO Jean-Christophe Bédos: "Our sales teams have delivered remarkable results this holiday period, including significant sales growth over last year and over the pre-Covid period, an important achievement that is a testament not only to our determination and commitment to our customers, but also to the continued success of our strategic plan.
"We remain focused on delivering excellence in customer service, increasing our market share in the high-end luxury watch and jewellery market in Canada, and building on the success of our Bijoux Birks brand.
"I am proud of the results achieved and would like to sincerely thank all our employees for their continued perseverance, dedication and creativity as we continue to navigate through the pandemic."
Birks designs fine jewellery, timepieces and gifts, operating luxury jewellery stores across Canada.
The retailer operates 25 stores under the Maison Birks brand in major metropolitan markets in the country.
In November last year, Birks announced that its mid-year net sales for FY22 had increased by 48.4% compared to the same period of FY21.
During the 26 weeks to 25 September, the company saw year-on-year sales growth, an improvement in gross margin and a $4.6m increase in earnings before interest, tax, depreciation and amortisation (EBITDA).