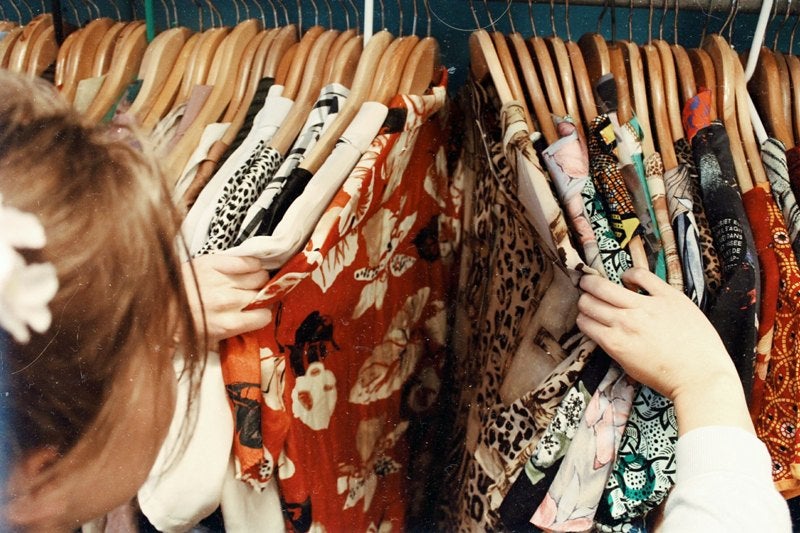 BLOK Technologies has signed a Memorandum of Understanding (MOU ) to buy 80% of the issued and outstanding common shares of The WorX Solutions, developer of customer relationship management (CRM) and data analytics software platform Businessworx for the retail industry.
As per the terms of the MOU, Blok will issue 14 million common shares to Worx at a price of $0.04, as well as sign a promissory note for $240,000 to buy 80% of the issued and outstanding shares of Worx.
Businessworx is a fully developed and existing CRM software platform launched last year.
This platform generates revenue through a subscription model in the retail sector.
With this acquisition, Blok plans to leverage the Businessworx technology into other retail industries and integrate emerging technologies, such as blockchain and artificial intelligence into the software platform.
"The proposed acquisition of Businessworx presents a milestone opportunity for BLOK Technologies."
The deal is subject to completion of certain conditions in the MOU, including approval by the board of directors of the two firms, completion of satisfactory due diligence; execution of a definitive agreement and receipt of all necessary shareholder and regulatory approvals.
Blok CEO Rob Dawson said: "The proposed acquisition of Businessworx presents a milestone opportunity for BLOK Technologies.
"With our focus on the commercialization of emerging technologies, we see significant potential to expand the distribution and the revenue base of Businessworx. We've been following the progress of Businessworx since its inception and have been impressed by the drive and efficiency of the WORX team in developing a software tool that meets retail industry needs."
Worx founder Marcel Newell said: "We developed Businessworx so that retailers could better market and manage their business.
"It's an advanced business management tool that produces marketing and customer relationship programs and measurable results for our retail clients. We have seen proven success with this tool in increasing retail sales and reducing customer acquisition costs and have been able to demonstrate this to our clients through our analytics dashboard."
As per the fundamental business terms agreed by the two firms, Worx will be provided one seat on the board of directors of Blok. Following completion of the purchase, Blok will raise a minimum of $300,000 for further development and marketing of the Businessworx software platform. Worx will operate as a subsidiary of Blok.
The board will appoint and name new management for Worx.