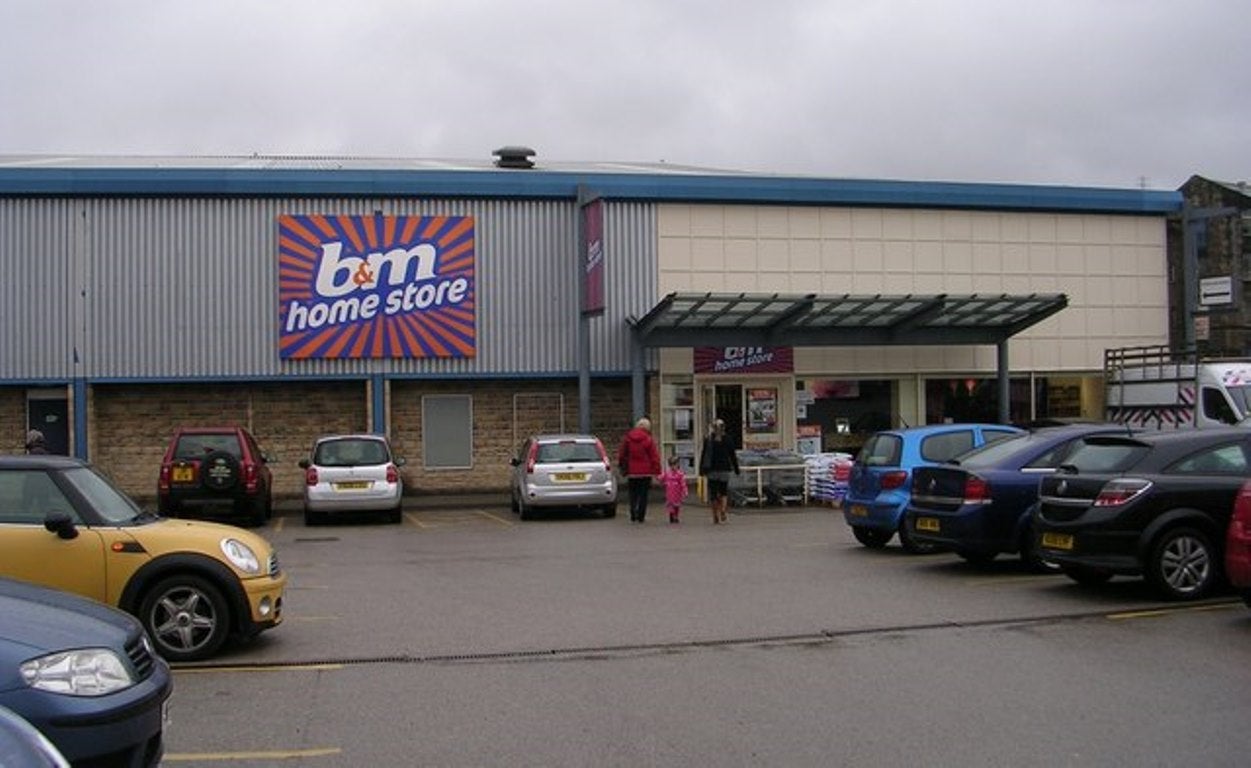 UK's general merchandise value retailer B&M European Value Retail has revealed plans to open 40 to 45 new stores this year after posting strong revenue growth in the first half. 
The retailer reported Group revenue growth of 25.3% between the period from 29 March to 26 September. 
B&M UK stores generated revenue growth of 29.5% including like-for-like growth of 23.0%. 
B&M chief executive Simon Arora said: "Our business model is proving well-attuned to the evolving needs of customers, given our combination of everyday value across a broad range of product categories being sold at convenient out-of-town locations. 
"Our people have risen to the many challenges posed by the Covid-19 crisis, not least in serving our customers through a period of high demand, keeping our shelves filled, providing a clean and safe shopping environment, as well as sourcing higher volumes than we had planned." 
B&M expects to open most of the new stores in the fourth quarter of the year. 
The company's value convenience store chain Heron Foods posted positive like-for-like sales growth and opened six new stores in the first half. 
At the end of the first half, 37 stores were trading under the B&M brand. 
Last week, B&M opened its Peasley store offering a much extensive range of products including toys, food & drink, pet products and health & beauty and more. 
Earlier this month, it also reopened its Mold store.