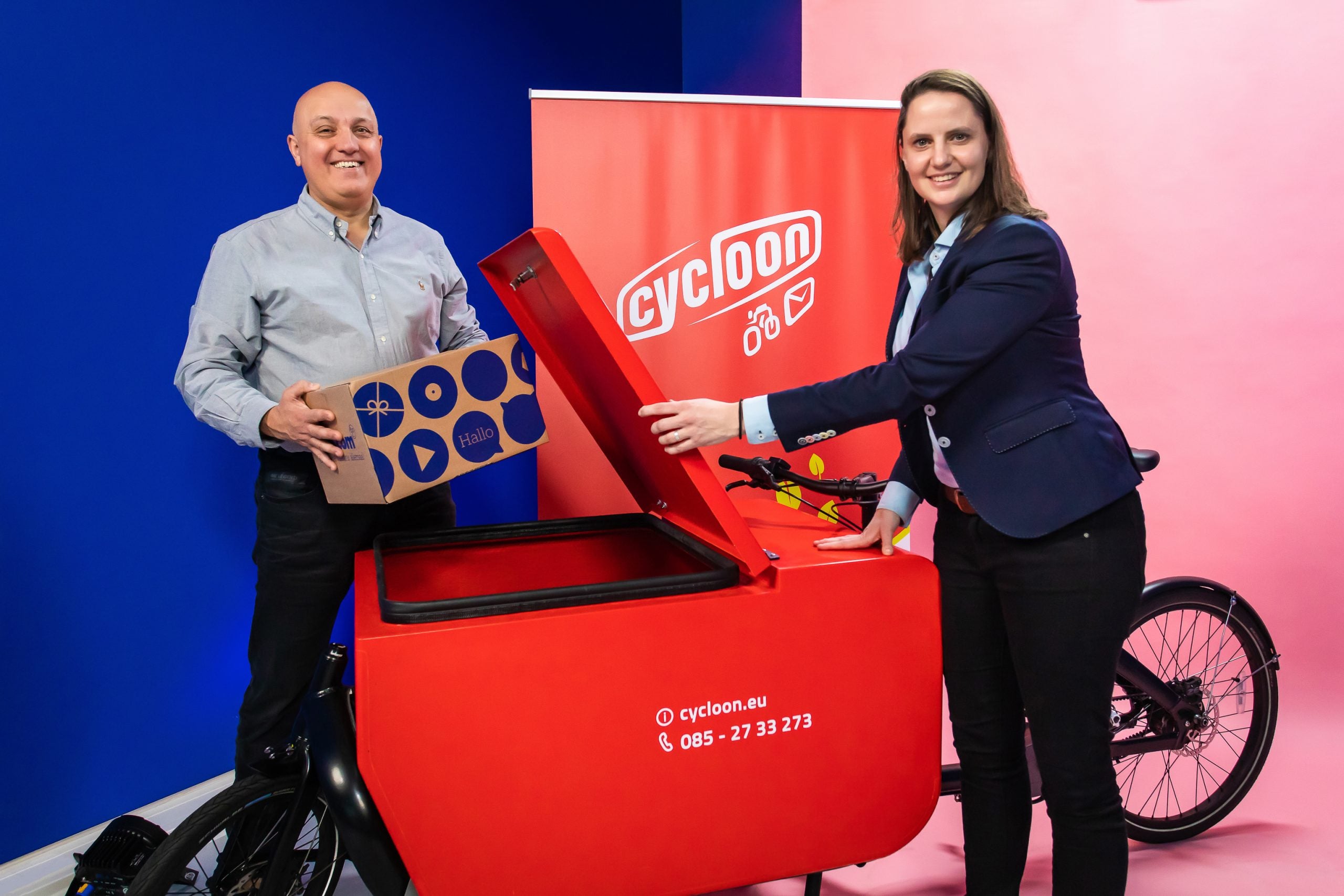 Dutch multinational company Ahold Delhaize's Benelux online retailer bol.com has acquired a majority stake in delivery company Cycloon.
The financial terms of the transaction have not been disclosed.
The deal's completion comes after it was approved by the Dutch Authority for Consumers and Markets.
Following the acquisition, both parties plan to jointly expedite the growth of Cycloon and aim to offer more sustainable and social deliveries.
They will work towards achieving their first joint delivery of a bol.com package, which is expected to take place in the second half of this year.
Bol.com will retain Cycloon's current management team, while Cycloon's existing shareholders will continue to be involved with the company.
In addition, Cycloon will continue operating as an independent brand.
Ahold Delhaize said that Cycloon will be able to build its position in the future, create opportunities for growth and greatly expedite its green and social delivery goals.
The delivery service claims to have reduced its annual carbon footprint by 1,600t.
The strategic partnership aims to enable bol.com and its sales partners to deliver more packages and offer a better service to its customers.
Under the terms of the deal, bol.com will acquire the remaining shares of Cycloon in four years' time if this is approved by the relevant competition authority.
Cycloon delivers mail and packages to customers across the Netherlands through bicycle couriers and mail deliverers.
Besides delivering packages for bol.com, the company will continue to deliver mail and packages to its own existing and new customers.
In November last year, Ahold Delhaize announced plans to conduct a subsidiary initial public offering (IPO) for bol.com in the second half of this year.
The company said that it would use the proceeds from the subsidiary IPO to facilitate its growth and procure additional funding.