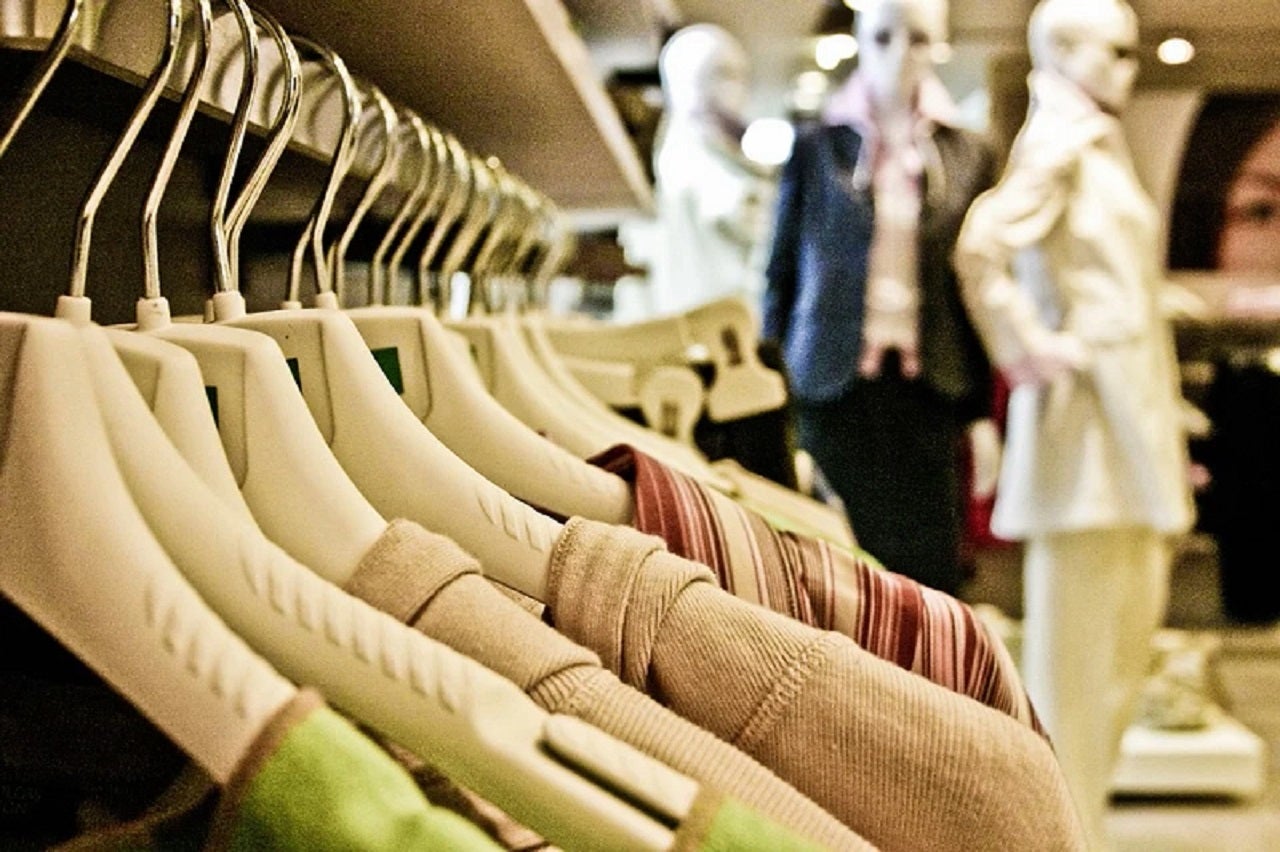 German fashion retailer Bonita has engaged Gordon Brothers, an advisory, restructuring and investment firm, to support its restructuring proceedings.
The move comes as the Covid-19 pandemic continues to hit retail category across the country.
Based in Hamminkeln, Germany, Bonita was established in 1969. Its retail store portfolio spans over six countries in Europe.
In June, Bonita applied for insolvency protection and hired Roland Berger to lead the mergers and acquisitions process and lawyers from GOERG and Schultze & Braun to support Bonita's management in its self-administration.
After several negotiations with the management, its advisors and a competitive tender process, Gordon Brothers could make the store closures.
This project consists of the closure of several loss-making retail stores across Germany, Austria and the Netherlands, more than €30m of retail stock and intake of the distribution centre stock.
The huge majority of the company's more than 600 stores will continue to stay open.
Furthermore, the project will include the disposal of equipment and furniture, and the opportunity to purchase and sell augment inventory.
Gordon Brothers managing director for Europe Retail Olaf Galler said: "We're proud to support the team at Bonita with their restructuring plans while preserving the integrity of their brand as they continue to trade."
Bonita CEO Karsten Oberheide said: "Gordon Brothers helped us leverage millions of retail inventory of Bonita and support the required restructuring while at the same time preserving the integrity of the strong Bonita brand."