UK-based online fast fashion retailer boohoo has reported total group sales of £1.98bn ($2.38bn) for the 12 months to 28 February, up by 14% compared to the previous year.
Free Whitepaper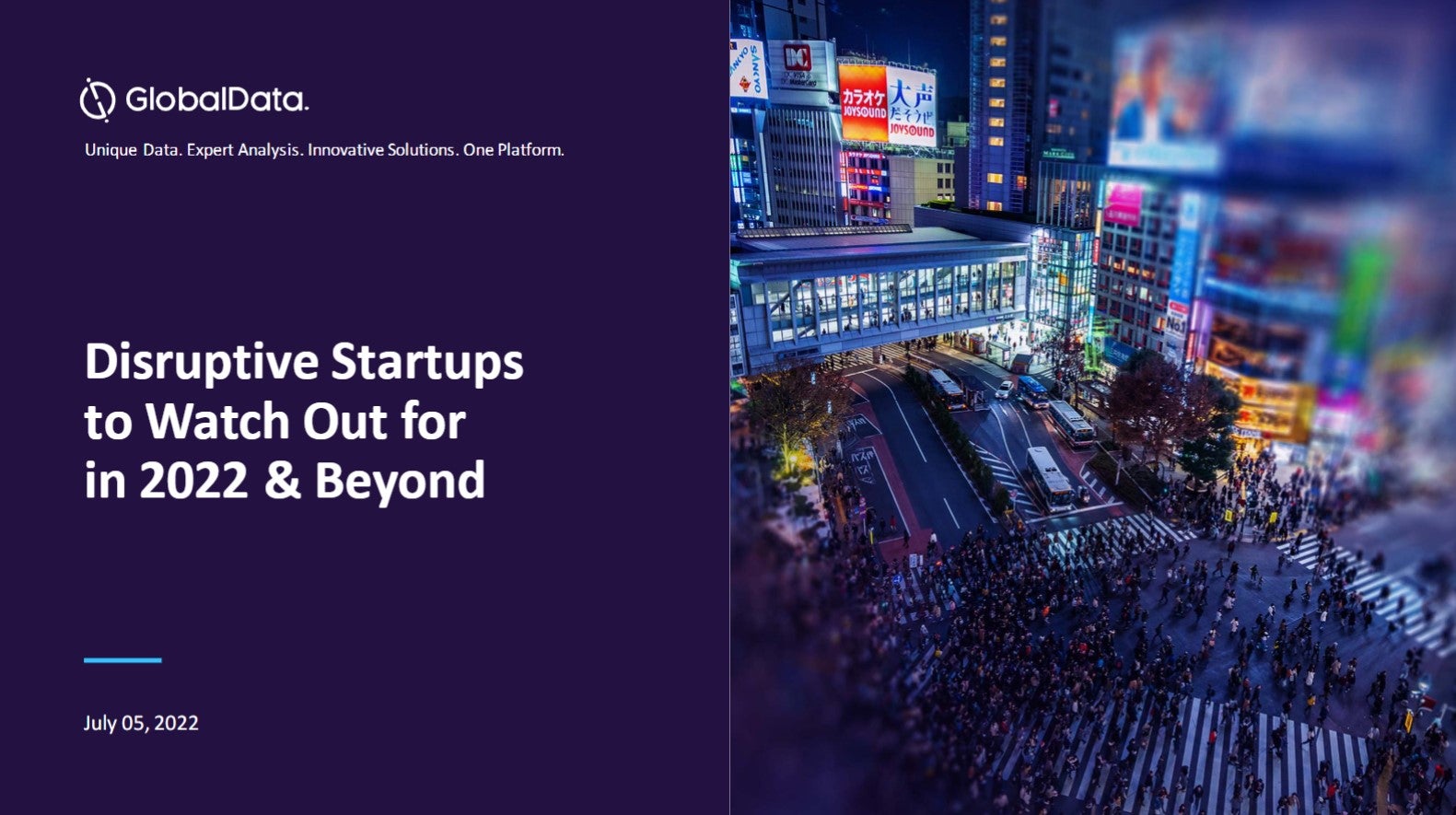 Disruptive start-ups to watch out for
2021 was a record-breaking year, with more businesses breaking into the billion-dollar club. Many start-ups have achieved or retained the unicorn status by the end of the year to reflect nearly a fivefold growth from that in 2020. This boom can be linked to a financing frenzy spurred by the quick adoption of technology and innovative solutions by start-ups gaining traction in response to the pandemic. However, the start-up ecosystem is now facing turbulent times for fundraising as investors seek long-term business strategies, valuations, and a route to profitability amid uncertain market circumstances. Nevertheless, 2022 has the potential to carry forward the momentum with multiple entities having a fair chance of being in the right place when aided by the right technologies. GlobalData leverages the power of alternative data to examine the health of start-ups across multiple dimensions including the quality of their innovations, market presence, and the funding they can attract. This helps our clients to analyze the disruptive potential of start-ups for early alliances, investments, and acquisition prospects to develop future-proof strategic roadmaps for a competitive advantage. Read our report and gather insights on the following topics:
Recent Unicorn trends
Unicorns in 2022
Future Unicorns
Start-ups to watch out for
Start-up ecosystem outlook by top geographies
by GlobalData
Revenue for the company's UK business increased 27% during the year, while its international business, which was affected by Covid-19, saw its revenue drop by 3%.
boohoo's gross margin for the year was 52.5%, down by 170bps from 54.2% in 2021.
Its adjusted earnings before interest, tax, depreciation and amortisation (EBITDA) fell by 28% to £125.1m ($157.20m) and its adjusted EBITDA margin decreased from 10.0% to 6.3% year-on-year.
The retailer's pre-tax profit for the year amounted to £7.8m, down significantly from £124.7m in the previous year.
boohoo CEO John Lyttle said: "Over the past two years, we have significantly increased market share in our core geographies of the UK and the US, and we have grown active customer numbers by 43% across the group to 20 million.
"Our focus over the past two years has been on investing to build a strong platform, with the right infrastructure, supported by increased capacity to better serve our customers."
For the coming year, boohoo has projected a revenue percentage growth of low-single digits and adjusted EBITDA margins of between 4% and 7%.
Lyttle added: "In the year ahead, we are focussed on optimising our operations through increasing flexibility within our supply chain, landing key efficiency projects and progressing strategic initiatives such as wholesale and our US distribution centre.
"This will ensure that the group is well-positioned to rebound strongly as pandemic-related headwinds ease."
In March this year, boohoo joined fashion retailers H&M and ASOS in suspending sales in Russia and Ukraine as the conflict in the region continues.
Several retail companies have withdrawn from the region as trading in the two countries has become more difficult due to supply issues and sanctions imposed on Russia.
Free Whitepaper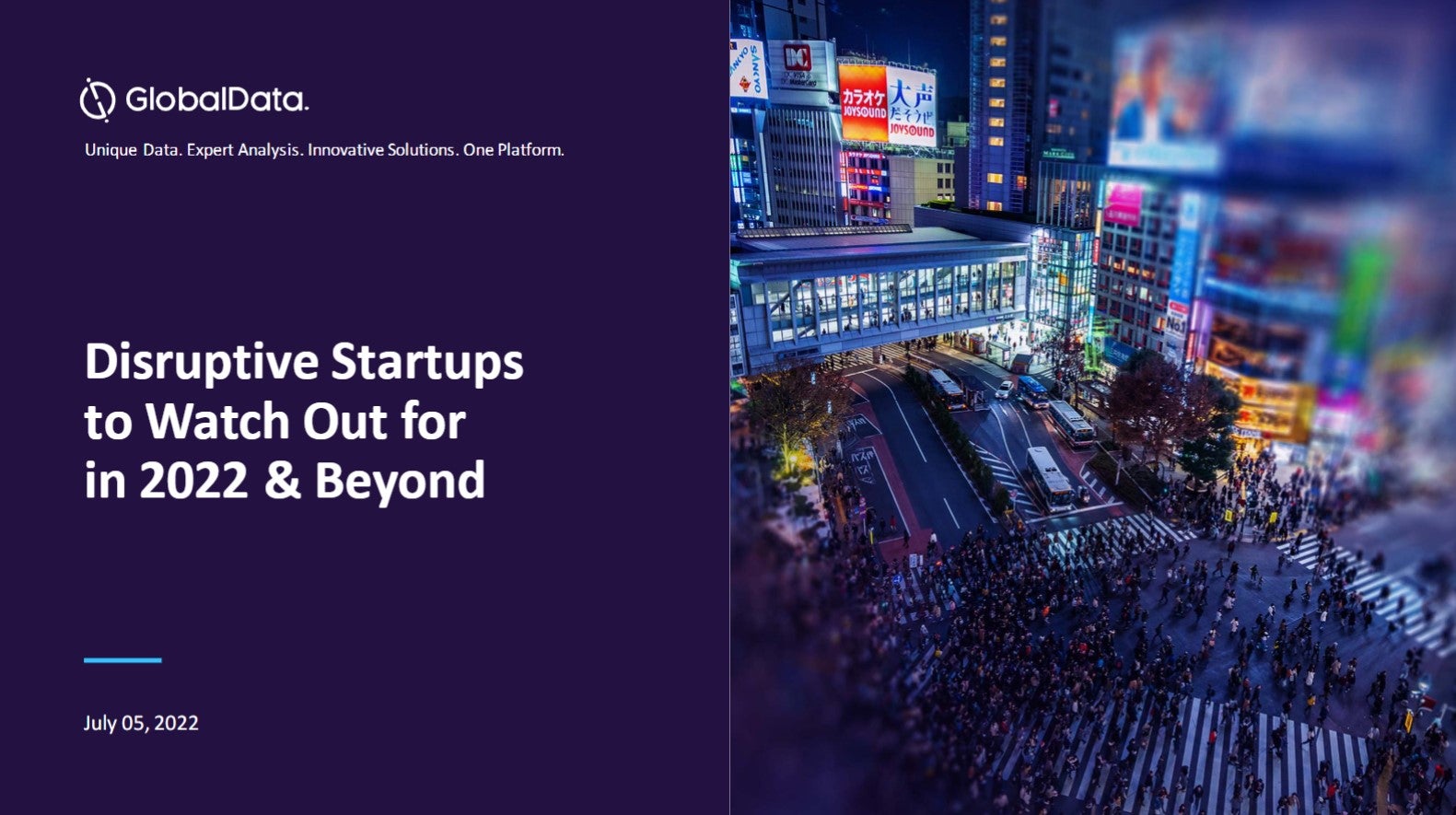 Disruptive start-ups to watch out for
2021 was a record-breaking year, with more businesses breaking into the billion-dollar club. Many start-ups have achieved or retained the unicorn status by the end of the year to reflect nearly a fivefold growth from that in 2020. This boom can be linked to a financing frenzy spurred by the quick adoption of technology and innovative solutions by start-ups gaining traction in response to the pandemic. However, the start-up ecosystem is now facing turbulent times for fundraising as investors seek long-term business strategies, valuations, and a route to profitability amid uncertain market circumstances. Nevertheless, 2022 has the potential to carry forward the momentum with multiple entities having a fair chance of being in the right place when aided by the right technologies. GlobalData leverages the power of alternative data to examine the health of start-ups across multiple dimensions including the quality of their innovations, market presence, and the funding they can attract. This helps our clients to analyze the disruptive potential of start-ups for early alliances, investments, and acquisition prospects to develop future-proof strategic roadmaps for a competitive advantage. Read our report and gather insights on the following topics:
Recent Unicorn trends
Unicorns in 2022
Future Unicorns
Start-ups to watch out for
Start-up ecosystem outlook by top geographies
by GlobalData