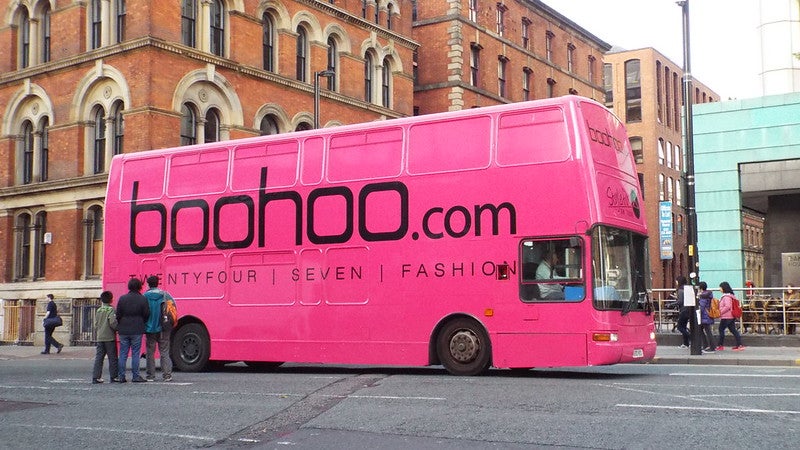 Online fashion retailer boohoo has revealed plans to launch an independent review of its UK supply chain.
The immediate independent review comes in response to the recent media report, which carried allegations of mistreatment of garment workers by the group's third-party suppliers in Leicester.
In a statement, the company said: "We take extremely seriously all allegations of malpractice, poor working conditions, and underpayment of workers.
"The group will not tolerate any incidence of non-compliance with its Code of Conduct or any mistreatment of workers, and will not hesitate to terminate relationships with any supplier who does not comply."
The review, which will be led by Alison Levitt QC, will identify risk areas and non-compliance and initiate measures to bolster future compliance.
Boohoo UK deputy chairman and senior independent director Brian Small will represent the group.
Boohoo CEO John Lyttle said: "As a board, we are deeply shocked by the recent allegations about the Leicester garment industry.
"We wish to reiterate how seriously we are taking these matters and we will not hesitate to terminate any relationships where non-compliance with our Code of Conduct is found.
"Our commitment to an incremental £10m of investment demonstrates our resolve to enforce the highest standards of ethics, compliance and transparency for the benefit of all garment workers.
"We look forward to regularly updating our stakeholders as we move through this process."
Meanwhile, the group noted that its investigation into media report showed some inaccuracies.