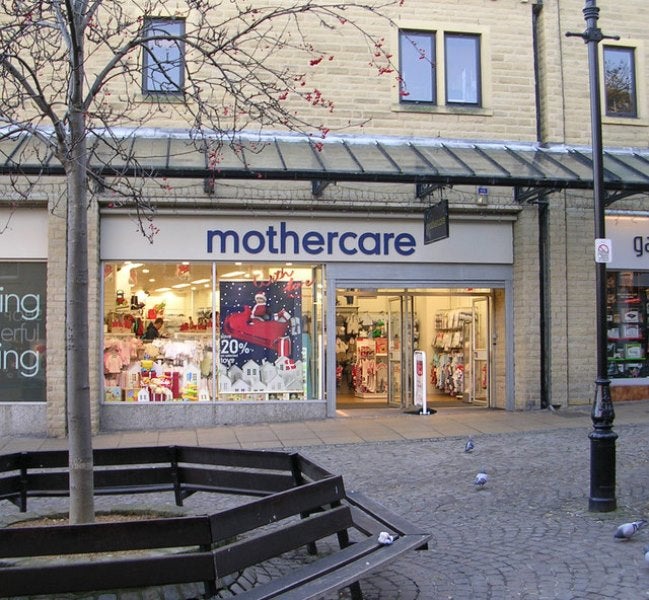 Pharmacy-led health and beauty retailer Boots UK has partnered with UK childcare retailer Mothercare as the brand's new exclusive UK franchise partner.
Boots has more than 2,465 stores in the UK and is part of Walgreens Boots Alliance's Retail Pharmacy International Division.
Mothercare-branded clothing, home and travel products, including pushchairs and car seats, will now be available online and in larger Boots stores across the country.
The partnership is expected to strengthen Mothercare's continuing presence in the UK and create opportunities for both companies.
Mothercare CEO Mark Newton-Jones said: "I am delighted to announce that we have taken our long-standing partnership with Boots to this next stage. Boots is at the heart of one of the largest healthcare businesses in the world, and Mothercare will fit in as the specialist brand for parents and young children in both Boots stores and online.
"This partnership between Mothercare and Boots UK brings certainty and scale to our continuing group. These are exciting times as we enter into these new arrangements with a partner of the scale, scope and stature of Boots ."
The two companies will now focus on moving ahead with finalising the detailed contractual arrangements, expected in the next quarter.
Mothercare noted that the terms of the proposed franchisee partnership are valid for an initial period of five years and will be similar to the company's existing franchise agreements.